Nagpur News : Save Indian Family (Promoting Family & Marital Harmony) (Central India) Chapter organized a Press Conference at Tilak Patrakar Bhawan to Launch "SIF One -Helpline for Men" in Central India. The helpline has already launched in North, East and South India.  The National SIF One -Helpline for Men number is 0-8882-498-498 and is managed by Save Indian Family Counsellors at the back end. SIF-One helpline number is a single number access to the World of Help for men.The members of SIF told the press that "whenit started on 12th April, 2014, we targeted to be able to help men when in distress, would be able to help men who are victims of misuse of gender biased laws.
Nagpur Chapter Weekly Meeting will be at Dhantoli Garden, Nagpur on Every Saturday between 6:30 PM to 8:00 PM. The councelers in Nagpur Chapter are Vikrant Ambhore, Anand  Bagde, Prashant Chawre, Farooq, Vincent Thorat, and Dipak .
"SIF One has already received over 18,000 calls in less than 60 days, which proves one thing that the trauma of men is just not about being victim of Gender Biased Laws or of Misandry in the society but they are also majority of victims of delayed justice" says  SIF members.
Talking about the calls the activistes told that most of the call that SIF-One (0-8882-498-498) got from India were in majority from Madhya  Pradesh (Highest), Karnataka and then Rajasthan, Chattisgarh, Haryana, Bihar, Uttar Pradesh and  Delhi (major contributors). SIF has also witnessed huge amount of response via it's new look websites www.saveindianfamily.in and www.savefamily.in and has also been getting numerous queries through its free Mobile App (SIF One App) on Google Playstore.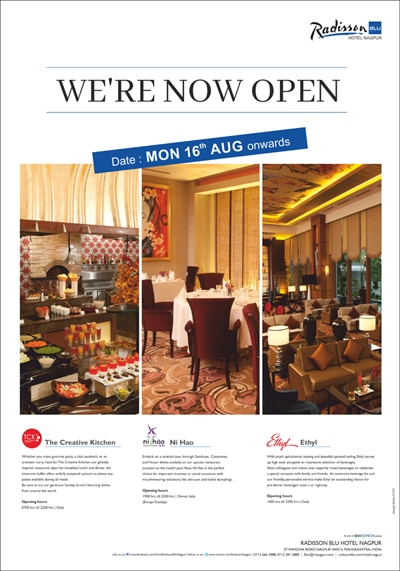 The members told the press that when, in 2005, SIF Movement was founded, Since then, Save Indian Family (SIF) Movement has helped over 10 Lakh families across the globe who have been suffering at the hands of various Gender Biased Laws of India. Through it's various allied NGOs, including (SFF) Save Family Foundation, Delhi, Hridaya-Nest of Family Harmony, Kolkata, SIF has been tirelessly working towards bringing peace and harmony to lives of Men and their family members due to various False and Frivolous litigation instituted via these "Easy to Misuse" Gender Biased Laws.
The Press conference was organized by Save Indian Family (SIF) (Central India) Chapter with support from Save Family Foundation , NGO), Delhi. Those who were present in the press conference were Vikrant Ambore, Anand Bagde, Umesh Bhosle, Rathwik Bisariya, Prashant Chawre and Vincent Thorat.