Navjot Singh Sidhu has landed in yet another controversy on his second visit to Pakistan since September. This time, the Congress leader has been posing with Khalistani Gopal Singh Chawla for a photo which has been uploaded by the latter on social media.
Chawla, a pro-Khalistani militant whose involvement is suspected in the recent attack on a Nirankari gathering in Amritsar, was among those invited for the Kartarpur ground-breaking ceremony in Pakistan.
His presence, along with that of Pakistani army chief Qamar Javed Bajwa, at the civilian event came as a last-minute surprise for India which had sent two Union ministers. Sidhu was present in his personal capacity.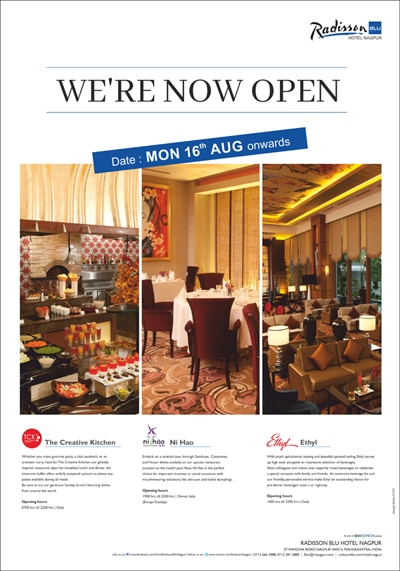 Speaking about his photo with Sidhu, Chawla said, What is the big deal in this? I don't know why I am dragged into everything. Why such links are created I have no intention of creating any terror.
Chawla is the general secretary of the Pakistan Sikh Gurudwara Prabhandak Committee and is known as a pro-Khalistan voice. His name was recently linked by intelligence agencies to the attack on Nirankari Bhawan in Amritsar, in which three people were killed.
Officials had said Chawla was in contact with ISI and Lashkar-e-Tayiba chief Hafiz Saeed to hatch a terror plot, and agencies had also acquired a photo of a meeting between Chawla and Saeed.