New Delhi: Punjab's Culture Minister Navjot Singh Sidhu cannot continue with TV show as it would be 'unconstitutional', says government lawyer.
Punjab CM Captain Amarinder Singh had sought legal opinion on whether Sidhu has to quit the Kapil Sharma show where he is a judge, as he is a culture minister and there could be a conflict of interest. The CM had said Sidhu would have to quit the culture ministry portfolio.
Sidhu, the cricket commentator-turned-politician, has defended his right to appear on the TV show, saying, ""My voters have no problem with my TV shows… what I do from 7 pm to 6 am should not be somebody's business. I have already left 75 per cent of my work related to TV shows, stopped IPL, what else do they want? Should I stop earning?" he asked.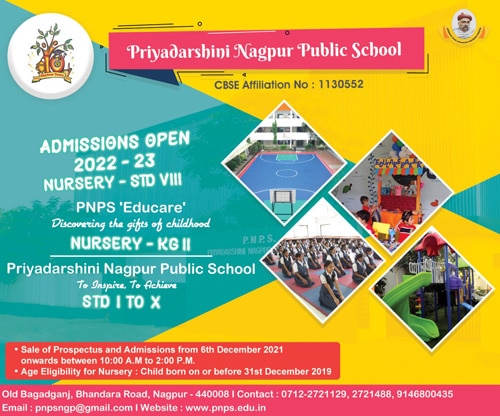 Hitting out at the Badals, he had said, "I cannot be a transporter like the former deputy CM of Punjab Sukhbir Badal. I cannot be corrupt to mint money…I do TV shows to earn money to run my home and meet my family's expenditure."