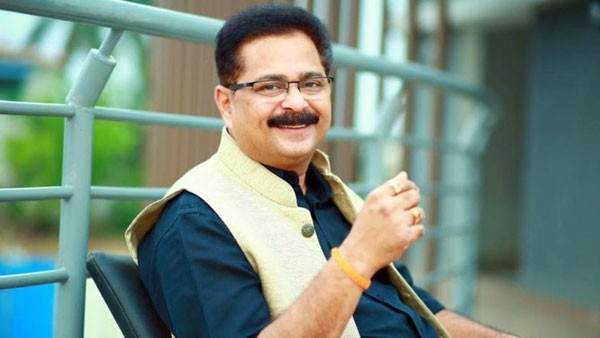 Mumbai: Siddhivinayak Temple Trust President and Popular Marathi TV serial host Aadesh Bandekar has been given Minister of State status in Maharashtra government by Chief Minister Devendra Fadnavis on Monday.
With this, Maharashtra has become the second state after Madhya Pradesh to have granted MoS status to spiritual gurus and temple trustees.
Aadesh Banderkar, also considered to be one of the trusted men of Shiv Sena chief Uddhav Thackeray, is the general secretary of the party. After his appointment, Devendra Fadnavis-led BJP government is likely to go for the last cabinet reshuffle in coming days in the state. Sudhir Mungatiwar, state excise and forest minister, while speaking to media, also remarked that Fadnavis who was on a US tour has already decided the names of those who will be inducted into his reshuffled ministry soon.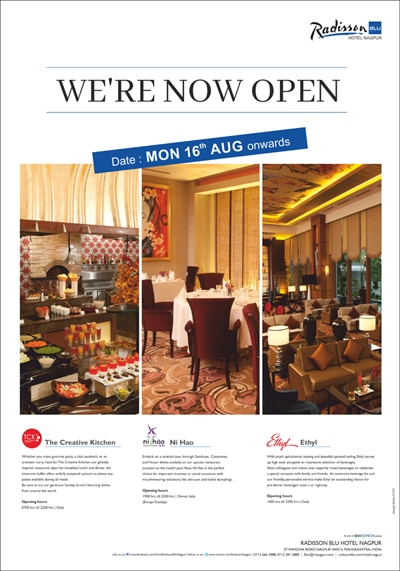 The monsoon session of the Maharashtra Assembly is set to commence on July 4 in Nagpur. Speculation is rife that prior to the assembly session, Maharashtra cabinet expansion is likely to take place. The expansion is claimed to be important as Shiv Sena, ally party of BJP in Maharashtra has expressed its disappointment on several occasions against BJP and also lambasted the Union and state government in recent time. reports say the party might be wooed by BJP by giving important ministerial portfolios to impress the friend turned foe.