Nagpur: After demands of Sickle Cell Society of India, a government resolution was issued in March 2015, allowing
patients with genetic blood disorder sickle cell disease, to travel for free along with one companion in state transport buses. Nevertheless, what remains under inkling is the fact that although, five crore rupees were issued by National Health Mission in three phases for the same, only 37 lakh have been deposited in Maharashtra State Transportation Department by the Director. As a result of the same, patients are still deprived of availing the travel concessions.
Out of around two lakh fifty thousand people suffering from the disease in state, more than fifteen thousand belong to Nagpur. Several of the poor tribal patients of the disease live in remote areas. There have been many deaths in these areas among the patients because of not having enough money to reach the hospital on time.
Although, the full grant has not been deposited yet, the deposit of 37 lakh has done no help for the people. The travel concessions still remain to be granted. The concerned officers, too, never attempted to find the loophole in the process. The charges for deposition of money were handed over to Superintendent of Health Services, Pune and Administration Officer, Heath Service Directorate of Mumbai. However, neither the money has been deposited by them nor any step has been taken to identify the cause of mismanagement.
"The poor people don't have any idea that the fund granted for them is being misused by the authorities. No remarkable step has been taken by the government to resolve the issues being faced by patients", said Sampat Ramteke, Chairman, Sickle Cell Society of India.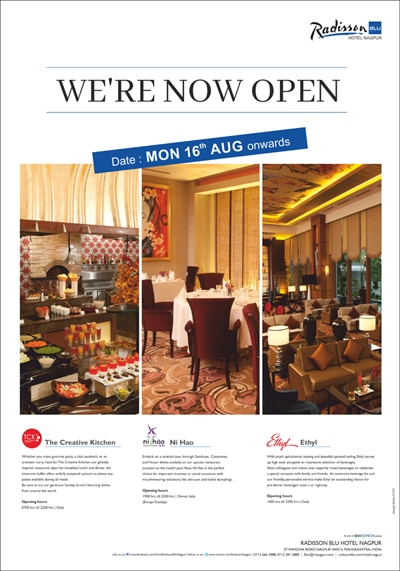 —Shamanand Tayde