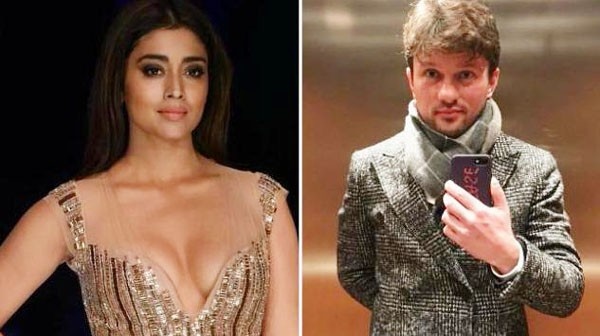 So the rumours were true after all, even though, just partly. Right from the start of the year, there have been rumours about actress Shriya Saran planning to enter wedlock with her Russian boyfriend. And the actress did walk the aisle to tie the knot with entrepreneur Andrei Koscheev in a low-key wedding in Mumbai on March 12. The ceremony was an intimate affair and only close friends and family of the couple were invited.
Shriya didn't speak up about the marriage rumours all this while – neither to confirm or deny. Even when India.com got in touch with her multiple times, she refused to comment. And now, we know why. The actress had a simple. Hindu traditional wedding in mind with just people closest to her around. However, there was a pre-wedding party that Shriya threw for her colleagues in film industry, reports Mid-Day.
Quoting a source close to the actress, the tabloid revealed, "It was a private affair with only family members and close friends present. The only celebrity guests present were Manoj Bajpayee and wife Shabana, who stay in the neighborhood."
Interestingly, there were also rumours that the wedding will be a grand three-day affair in a true blue royal style at Udaipur, Rajasthan where Shriya Saran and Andrei Koscheev would exchange their I Dos. But their D-Day has turned out to be a simple and secret one. However, the date doing the rounds was March 18, which is tomorrow, so do not be surprised if you see the actress making it all public on social media, sharing pictures or videos or throwing up a post – wedding party/reception.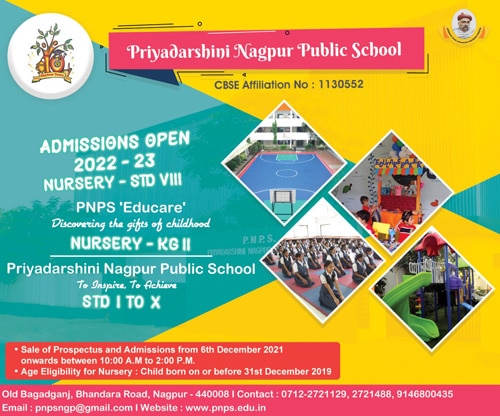 Andrei Koscheev is a Russian entrepreneur who studied at Stockholm School of Economics and owns a chain of a restaurant called Domavkusnee. He also won the Best Young Entrepreneur award in 2015 and is reportedly passionate about driving and adventure sports. We can't wait to see pictures of the two newly weds together and extend our heartfelt congratulations to the new couple.