Nagpur: The East Wardhaman Nagar-based Shri Radhakrishna Hospital and Research organised a function at its premises to mark International Women's Day. The programme was presided over by Senior Gynaecologist Dr Sarika Singhal.
At the outset, Dr Singhal updated the invitees about the hospital activities since the past 25 years. She said the hospital is actively serving the humanity with a mission. "The aim of establishing this hospital is to render the best treatment to all sections of people at reasonable cost. Poor people who stay in slums and villages and middle class citizens cannot afford treatment from private doctors are provided best treatment at their hospital. Shri Radhakrushna Hospital and Research Institute has currently all the branches including Medicine Deptt, ICCU, Chest Physician, Gynaecology and Obstetrics, General and Laparascopic Surgery, Plastic and Cosmetic Surgery, Dental and Cosmetic Surgery, Ophthalmology, Urology, Nephrology and Dialysis Unit, Complete Cancer Treatment, ENT, Radiology, Ultra Sonography, CT Scan, Pathology, Physiotherapy and other units under one roof," Dr Singhal stated.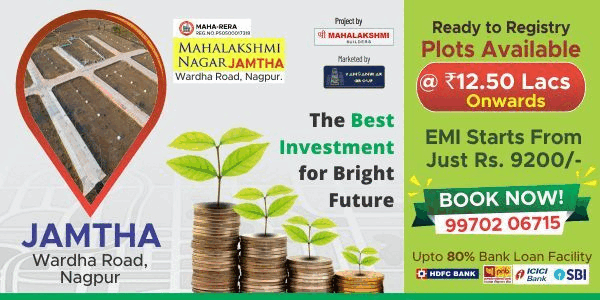 She further said that since ancient era women have been considered a source of strength. In the present day, women are walking shoulder to shoulder in every field. It may be trade, space, medical, agriculture, research, education, civil service, judiciary, politics and in other important aspects. Women are doing their jobs on par with their male counterparts. They have become pilots in airliners and even fighter jet pilots. In a country where women are strong, empowered and educated the next generation would also be strong and educated and the country will progress by leaps and bounds. "Woman means mother and mother means love. Without love, one's life is incomplete. But still some pervert minded persons perpetrate atrocities on womenfolk which is condemnable," Dr Singhal said.
The programme was also attended by Dr Radha Agrawal (Physiotherapist), Dr Richa Chhabrani (Gynaecologist), Dr Archana Tripathi (Gynaecologist), Dr Kinjal Rambhiya (Skin Specialist) and Dr Namita Modi (Acupuncture Specialist) and all nurses, RMOs, and sanitation workers. An entertainment programme related with women was also organised on the occasion.