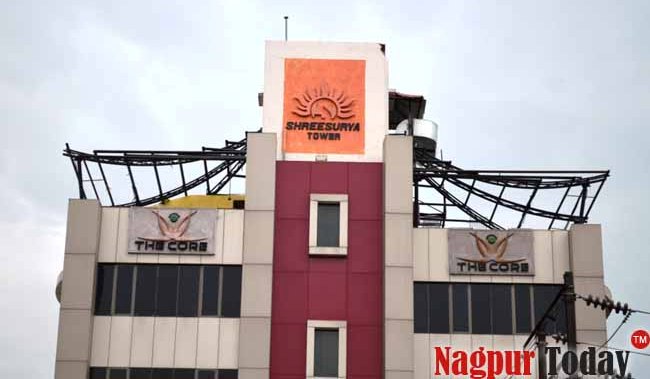 Nagpur News: If report are to be believed, Shreesurya group chairman Sameer Joshi has issued a letter on Monday to few of his good friends in Media Circle clarifying that the group was stable and a balanced enterprise.
In the letter he has written of it being in trouble was a conspiracy by the unnamed "blackmailers" to defame it.
According to our sources Joshi has even called his special journo friend ( it is reported that this journo got a motorbike as gift from Joshi few days back ) and told him about the company current assets including liabilities like borrowing from well-wishers and associates while denying he had liability of over Rs 1,000 crore.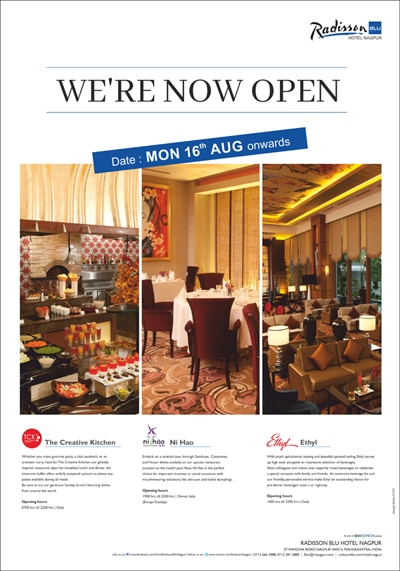 In his telephonic talk with the said Journo,  Joshi said that the present crisis was a 'temporary situation' created due to recession in global markets.
Investor are asking Why is Sameer Joshi hiding, Why he is not coming in open and denying the rumors going on, if he is clean and running everything under the Govt. of India guideline he should come forward and clear the air.
"The depositors of the company are very hard sufferers.The company should dispose of their assets and satisfy the depositors", said one of the investor to Nagpur Today.