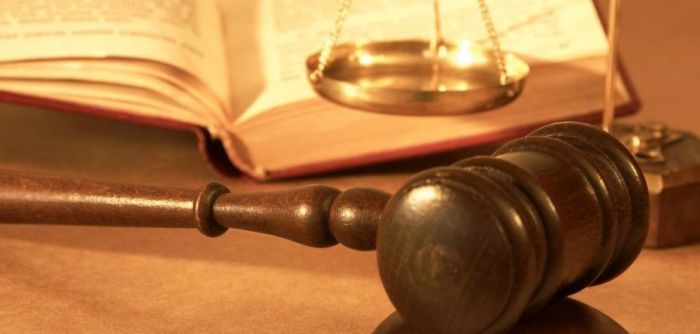 Nagpur News
The chief reporter in one of the leading daily Hindi newspapers of Nagpur Vihang Salgat heaved a sigh of relief in the domestic violence and dowry harassment case his wife Nidhi Buley has filed against him. The court of additional session judge in Mumbai, where the case has been registered, has granted anticipatory bail to Vihang's parents and his sister Aparna Yashodutt Waghmare, 35, resident of Indore. Vihang has applied for the anticipatory bail for his father Dinkar Gopalrao Salgat, 65 and mother Usha Salgat, 60 who have also been named along with Aparna and Vihang in the case of causing mental and physical torture to Nidhi. Vihang's parents live in Dhar in Madhya Pradesh.
Advocate DN Mishra appeared on behalf of applicants while assistant public prosecutor Mrs Ghodake represented the state of Maharashtra.
The case against Vihang, his parents and sister was registered under sections 498-A, 406 r/w section 34 of IPC. Vihang had apprehended arrest of his parents and sister under these sections which call for non-bailable offence.  Thus he had filed for anticipatory bail for them. While granting bail to the respondents the court ordered the applicants to be released on execution of personal bond of Rs 15,000 with one separate surety bond of equal amount in the event of their arrest in crime number 67/2013 registered with Sion police station, Mumbai, under the said sections. The order would be effective till the competent court decides upon their regular bail application after the charge sheet is filed in the case.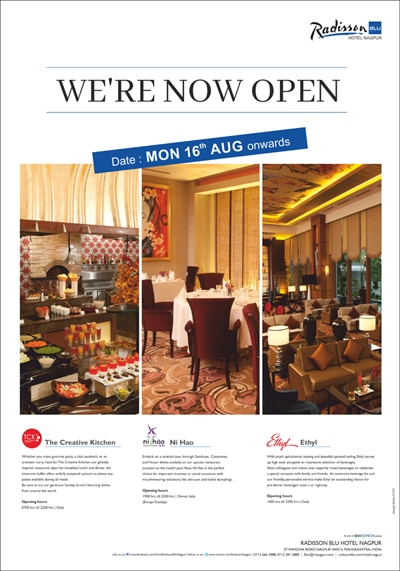 In their bail application, Vihang's kin furnished that they would be available for interrogation by the police as and when required. Further, they would not, directly or indirectly, make any inducement, threat or promise to any person acquainted with facts of the case so as to dissuade him from disclosing such facts to the court or to any police officer. Applicants clarified that they will not leave Indian territory without prior permission of the court. Moreover, the applicants claimed that they would respect the requirements of provision of Section 437(3) of the Code of Criminal Procedure.
The court steered clear that the case of movable property and valuables of Nidhi being in custody of her husband cannot be extended to his parents and sister. Nidhi after her marriage with Vihang had lived with him for a very short period of time in Nagpur. They had no direct role of Vihang's family into their lives. Both of his parents instead live in Dhar for most of the time while his sister lived in Indore. The court questioned the contribution of his parents and sister in the couple's routine lives and later considered grant of anticipatory bail to them.
It is pertinent to note that in the past Vihang had given notice with accusation against Nidhi. She did not respond to that notice though she communicated long back. Thereafter, Vihang preferred divorce petition. In the meantime, Nidhi rushed to Nagpur where she attempted to contact husband but he avoided to see or meet her. So she lodged a complaint with police officer at Nagpur. In his complaint Nidhi claimed that her husband went on duty and since then he did not return to home. She had contacted Vihang's parents and sister on telephone but they claimed ignorant regarding whereabouts of their son.
Two months later Nidhi lodged complaint with Mumbai police against her husband along with in-laws. Later police arrested Vihang from Nagpur, who remained in police custody for some days. During that period, nothing could be recovered from his residence and from any other place. It was also argued that Nidhi has lodged complaint with Nagpur police as well as got the offence registered with Mumbai police, despite the fact when she had lived with him in Nagpur. The defence counsel also argued that under such circumstances the allegations for the charge under sections 498(A) and 406 of the IPC may not be considered by Mumbai police. Taking these considerations into account the judge finally granted anticipatory bail to the applicants.