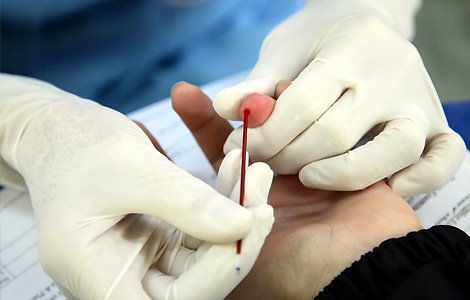 Nagpur News: Every other square in Maharashtra's second capital has a pathology lab situated. However, if an inspection is done of the number of qualified pathologists in each lab, most of them will have to be shut down.
A recent state- wide survey has revealed a shortage of pathologists in Maharashtra. Nagpur district has a population of approximately 40 lakhs, and only 15 pathologists. Out of the 359 Tehsils in the state of Maharashtra, only 110 have practising pathologists with the required MD (pathology) qualification.
According to the Maharashtra Association of Practicing Pathologists, there are 1500 MD pathologists practicing in the state at present. The number is often increased or decreased in different cases. A pathologist with an MD is no to be confused with a person who has a Diploma in Medical Lab Technology person (DMLT). Twenty seven districts of Naharashtra, excluding Mumbai and Thane, have 853 pathologists with MD, and 10, 000 practitioners with a DMLT. Nagpur district has 15 MD pathologists, Chandrapur has ten, Yavatmal has teo, Washim has six and Bhandar has five. Gadchiroli district does not have a single qualified, practicing pathologist.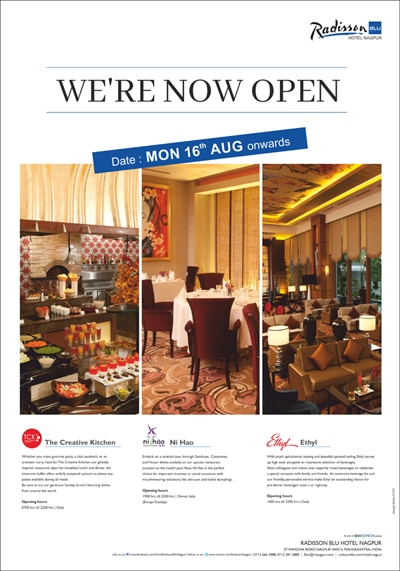 Patients receive good treatment at pathology labs with practicing MD pathologists, though most pathology labs in the region functioning with DMLT diploma- holders holding the fort. Patients who live in cities which does not have a single MD Pathologist in practice, are often compelled to travel to other cities to undergo tests. There are a total of 800 different kinds of tests that are done in pathology laboratories across the state. DMLT holders are allowed to conduct only 150 tests out of these. There is a stark need of MD pathologists to conduct the remaining 650 kinds of tests in the state.