Even drugs for common cold, cough, fever are out of stock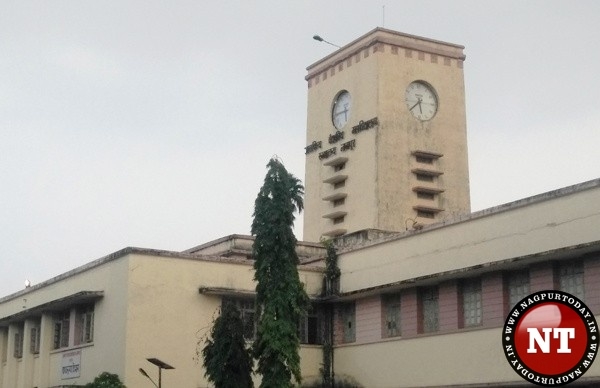 Nagpur: The roof-top claims of administration that all kinds of facilities are being provided in rural hospitals have been proving to be hollow ones. The situation is that with the perennial shortage of doctors, staff and medicines, patients are being referred to GMCH and Mayo Hospital in city. Many Primary Health Centres (PHCs) in the district even don't have stock of common medicines forcing patients to shell out money from their pockets to buy medicines from private pharmacies. With the weather change, cases of kids being affected by cough and cold are on the rise. But getting anti-biotic syrup and paracetamol is hard one. Patients are at the mercy of gods.
The working of the PHCs in district is also hampered by shortage of doctors. And even if doctors have been appointed, they are 'found' missing. Despite complaints, no action is initiated against the erring doctors. In Nagpur district, there are 49 Primary Health Centres and 316 Sub Centres. The PHCs have been facing a shortage for months. All the district and rural hospitals, and public health centres across the state are facing a similar problem.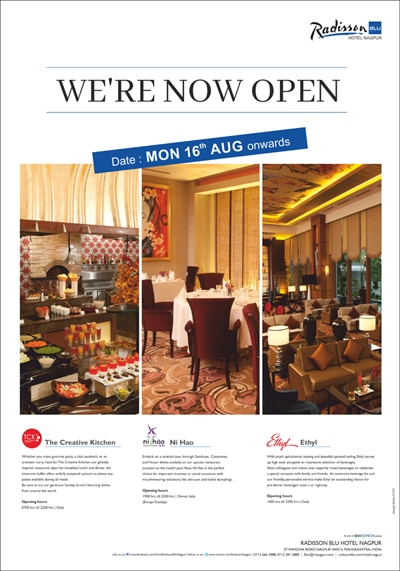 Change in weather woes:
With the change in weather, cases of common cold, cough and fever increase with kids and aged being the victims. Viral infection also grips the residents. This is a serious problem. As a result of the prevalent situation, patients are being referred to GMCH and Mayo Hospital in Nagpur following shortage of drugs.
Haffkine too falters:
It may be recalled that Maharashtra Government had made it mandatory for all its departments that provide medical services to purchase medicines, allied materials and equipment only from Haffkine Bio-Pharmaceuticals Corp Ltd. Subsequently, all Zilla Parishads in State are supplied medicines through Haffkine. However, due to pending bills, the company has stopped supplying medicines. With no supply, the PHCs in district are facing shortage of medicines. The problem is not limited to hospitals in rural areas but also in district hospitals. Some of the medicines are out of stock. The hospital has now been authorised to make purchases locally, with limited funds. In an ideal situation, the state procures medicines for all the medical establishments and then distributes them.