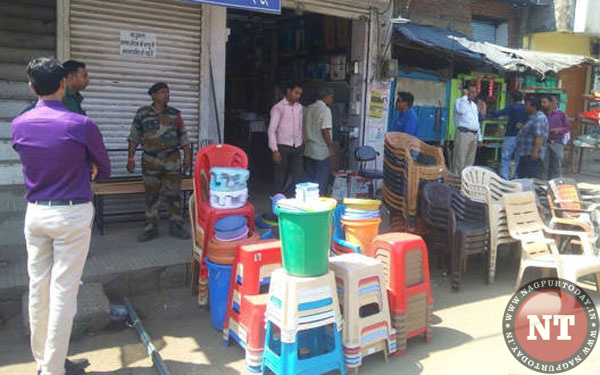 Nagpur: Kelibagh road on Mahal turned a centre of mess up on Monday when the NMC's anti-encroachment squad arrived there to demolish the shops obstructing the road-widening works in the area.
However the NMC officials went to intiate action with all their bandobast, they had to return back empty handed following intense protest by the shopkeepers. The officials have given them 2 days to adhere to the notice, else action would be initiated again on July 26.
It may be recalled that the NMC had leased out the land in front of Kotwali police station to these shopkeepers.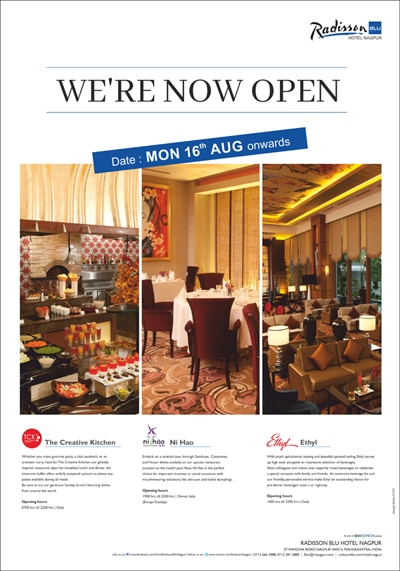 As the shops that came up was creating hinderance in road widening, the shopkeepers were served notices a month ago to vacant the place. But the shopkeepers refused to budge. On Monday when the NMC squad reached the spot to initiate action, the shopkeepers unitedly opposed them. Later the action was called off after one and half of discussion.
Sources said that as many as 28 shops which were leased out, would be demolished. Of these, 14 shops each are located in A and B wings respectively.
However the shopkeepers are pleading NMC against the action on humanitarian grounds, citing that they have been doing business at this place for many generations.
The protesting shopkeepers contended that the widened area was still not marked.