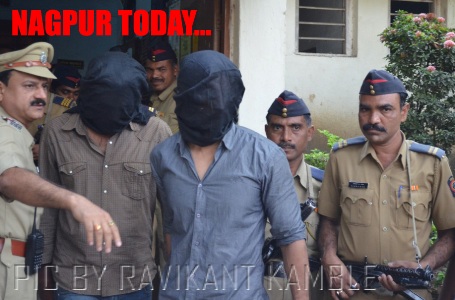 Nagpur News.
The two suspects whom Ambazari police arrested on Wednesday in connection with the killing of Bharatiya Janata Yuwa Morcha Vice-President Hemant Diyewar were sent to police remand till March 9. The two were brought to the Justice Mrs Pandhre's court on Thursday.
Ambazari police inspector Katkhade informed that they are close to cracking this murder mystery. He said that the police was looking for more leads in the case. He said, "We are working in different directions. For now we have recovered a mouser gun used in the killing from the accused. Further information can be revealed only after the police finish remand of the two accused. We are maintaining utmost secrecy while dealing with this matter."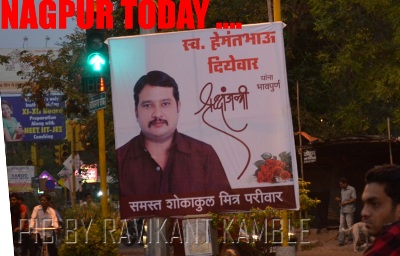 Sources informed that some shocking facts might surface in the coming days. Police has received the inputs that the shootout was carried out in well planned manner. Sources pressed that Diyewar's killing is a consequence of a gangwar and not a plain murder. Even a gangster is suspected to be involved in the crime.
Sheikhu, one of the arrested men is not termed as such a history sheeter who can commit such a high profile murder on his own.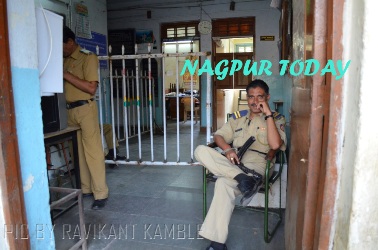 Political involvement indicated
Sources believe that some political leader is also involved in the murder. This was evident from the mob that gathered during the last rites of Diyewar. The lot of people includes senior political leaders, dreaded gangsters some of whom are facing charges under MCOCA and some facing trial for murder. Top guns from the land mafia also attended Diyewar's funeral.
Role of police under scanner
Sources even indicated the suspicious police role in the entire matter. Insiders say that the accused Sheikhu was not arrested by police but he was sent to police through some bigwig political leader. A Police Officer who wished not to be named informed this to Nagpur Today.
How much substance does this information hold is better known to police only. However, such information has certainly posed a big question on the role of police in the matter.