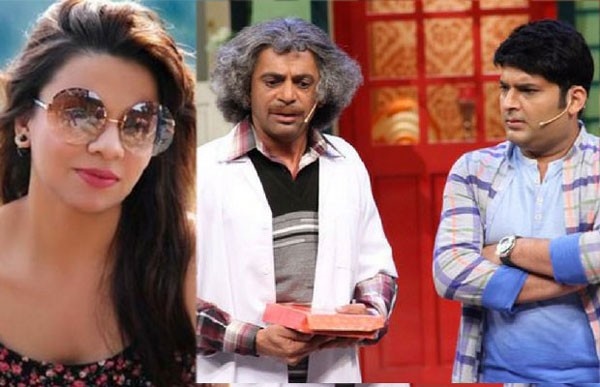 The process of polarization between former comedy comrades Kapil Sharma and Sunil Grover seems to have reached a full circle.
Grover who has been struggling to find his groove ever since he parted ways with Kapil and his show , has now teamed up with Preeti Simoes and her sister Neeti. Grover will now be doing a cricket-based show with the Simoes' sisters' production company.
Friends of Kapil see this as a shocker.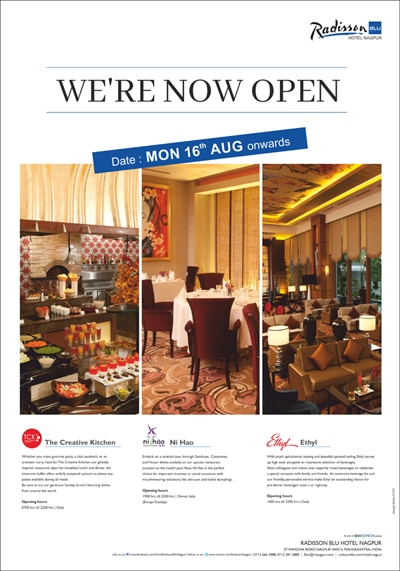 "Kapil and Preeti parted ways professionally and personally last year. In fact the infamous fight-in-flight between Kapil and Sunil actually started because of a fight between Kapil and Preeti. But that's another story altogether. Kapil had handed over the reins of his life and career to Preeti. She was running the show for him in every way possible until last year. Now Kapil has made a complete and clean break with Preeti. Grover joining hands with the Simoes' sister is a clear indication that the two are now moving their careers on parallel tracks,.And the twain shall never meet.Amen," says a source close to the development.
We can only respond to this bizarre shift of alliance and loyalty with an old Hindi song Raam jaane kaise pal mein badal jaate hain yeh duniya ke badalte rishte.