Hyderabad: In a shocking incident, a man allegedly hacked off his teenager son's hand following a tiff over the son's habit of watching films on his cell phone, the Hyderabad police said today.
Qayyum Qureshi (45), a butcher by profession, was arrested this morning. Qureshi allegedly chopped off his 18-year-old son's right hand from the wrist with a knife last night, said inspector P Laxmikanth Reddy of the Pahadishareef police station.
"The victim, who works for a cable operator, had recently bought a smart phone and continuously watched films on it despite his father warning him against it," the police officer said.
The father and son had a heated argument over the issue two days ago. During the tiff, the son allegedly bit Qureshi.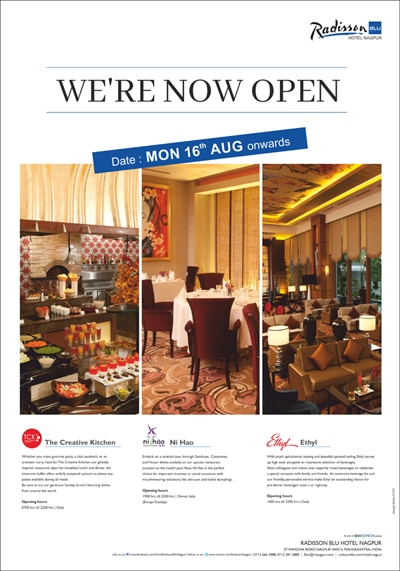 An infuriated Qureshi cut off the son's right hand when the latter was asleep last night, the inspector said, following which the victim's mother lodged a complaint with the police today.
Qureshi was arrested under section 307 of the IPC (attempt to murder), said the police officer.
Qureshi's son was undergoing treatment at a hospital and his condition was stable, he added.