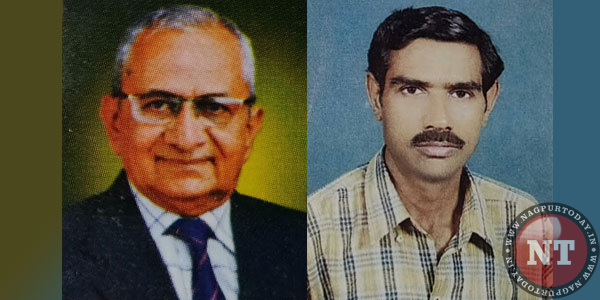 Nagpur: In an election held during the annual general meeting of the Mahesh society organised at Geeta Mandir Complex, Subhash Road, recently.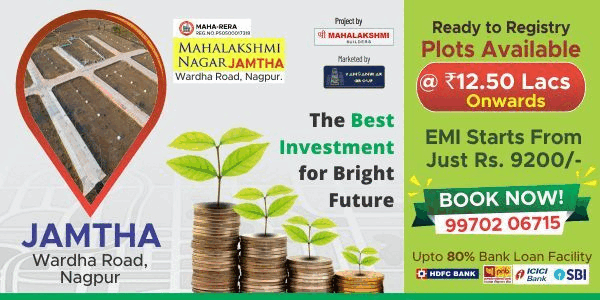 Shivdas Rathi was elected as President of Mahesh Society while Shrikisan Lakhotia was elected as Secretary. The society's new executive committee body was formed during the meeting.
Kalyandas Chandak was elected as Vice President, Haridas Bhattad as Treasurer and Rajkumar Rathi was elected as Joint Secretary during the meeting. The new executive members of the society are Vasant Sawal, Pradeep Rathi, Ashok Rathi, Badrinarayan Taori and Gopal Riddhikaran Rathi.
Satyanarayan Taori, Chandrakishore Chandak, Mathuradas Panpaliya, Ghanshyam Panpaliya and Maheshkumar Taori will be the special invitees.