Nagpur: Chief minister Devendra Fadnavis is ready to hold discussions with project affected persons (PAPs) in Shivangaon village, who were on sit in stir for two days by taking possession of office of State government's Maharashtra Airport Development Company, which is developing Mihan-SEZ. Now all eyes are set on the meeting to be held on March 27.
Bowing before sit in stir of project affected persons, chief minister Devendra Fadnavis and president of MADC and vice-president and managing director Vishwas Patil are ready for discussions. Accordingly, Patil held discussions on various issues with project affected persons for over two hours from 2.30 pm on Saturday. According to him, chief minister will hold discussions with project affected persons on March 27.
Additional compensation
Like neighbouring Jaitala, farmers in Shivangaon want compensation of 60 lakh per acre and 12.5 per cent development which is free of development cost. Project affected persons said that it takes 22 years for increased compensation if court is approached. So this issue should be solved in Lok Adalat, they demanded. Vikas Patil said that chief minister Devendra Fadnavis will take decision in this regard during meeting to be held on March 27.
Joint panel for rehabilitation of houses
State government will create categories like farmer, non-farmer and encroachment and will give nearly 1,160 residents in Shivangaon, developed plots of 3,000 sq ft, 1,500 sq ft and 1,000 sq ft plots, respectively in Chichbhuvan. Apart from this, 63 project affected persons of Gajraj project will get plots of 3,000 sq ft under farmer category. Joint committee of government and project affected persons will keep watch on development works there. Regular meetings will be held with officials and shortcomings will be pointed out.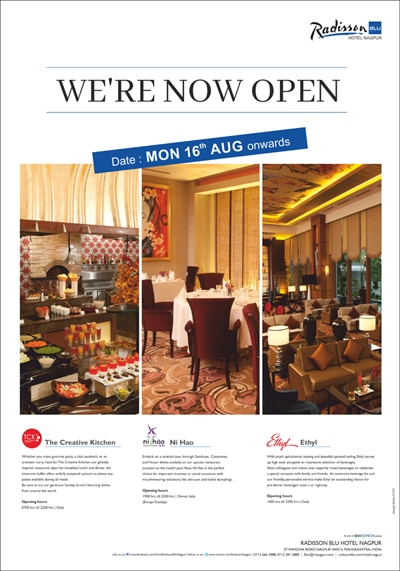 List for employment
To provide employment to wards of project affected persons in IIM, AIIMS and noted companies, a list will be prepared under leadership of Mihan's engineer Lonare. The names of eligible candidates will be sent to noted companies. MADC's proposal of giving 5 lakh instead of employment was turned down by project affected persons during meeting.
Compensation for houses from April 10
During meeting, Patil said that remaining residents will be given compensation from April 10. Allotment of gaothan has been done. Now funds will be given to around 500 residents outside gaothan.
During meeting, project affected persons' leader Baba Davare, Ravi Gudadhe, Yuvaraj Fulzele, Kamla Girhe, Pushpanjali Davare, Madhukar Khobragade and over 150 men and women were present.