Shiv Sena to abstain from no-trust vote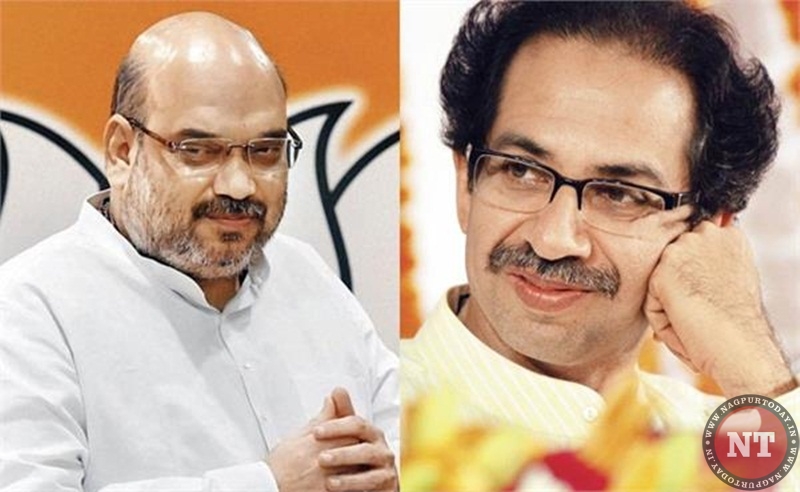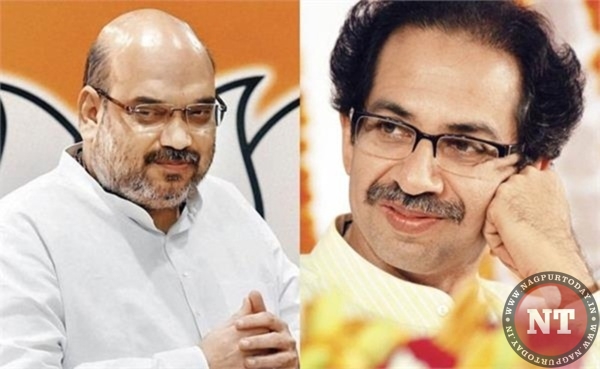 NEW DELHI: The Shiv Sena meeting has ended. The Sena which has 18 MPs has decided to abstain during the no-trust vote.
Sena's Sanjay Raut says that while the result of the no-trust vote is a given, they will not vote against the government. "We will not vote against or for the no-trust vote. We will remain neutral. This is as per the directions of Sena chief Uddhav Thackeray.
The people's mandate change and we will see what happens in 2019. We don't like doing this. We need to keep relationships alive but where there is no respect, one needs to stay away. When the Sena takes a decision it creates a storm."
When asked whether they will remain with the BJP in 2019, Raut tellingly said, "Manse hum bahar nikal chuke hain."