New Delhi: Speaker Sumitra Mahajan takes up the no-confidence motion to be discussed house. The voting will take place at 6 pm, the house may skip lunch.
Mallikarjuna Kharge, leader of the opposition in the lower house, says it is not possible to bring up all the issues against the government in the time allotted.
Meanwhile, the BJD has decided to walk out saying the issues being discussed have no relevance to Odisha. The PM can't stop laughing.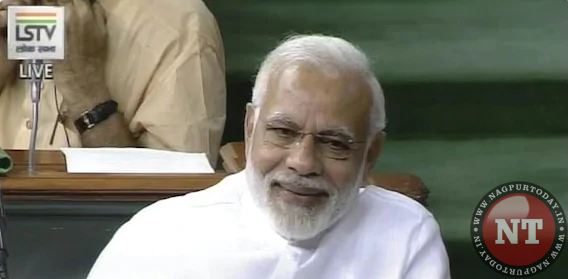 TDP MP Jayadev Galla moves the no-trust motion in parliament.

Sushma Swaraj sitting next to her former mentor LK Advani.
Rahul Gandhi and Jyotiraditya Scindia speaking in Parliament.