Warns that the movie will not be allowed to be released until corrected and objectionable scenes deleted.
Nagpur: Shiv Sena has warned and put renowned producer-director Sanjay Leela Bhansali on notice over his blockbuster film 'Bajirao Mastani.' Speaking to media in the courts of Vidhan Bhavan here, Shiv Sena MLA Pratap Sarnaik charged Bhansali with making the film without due respect to Senior Bajirao Peshve who scripted history of Marathas. "The movie has been made without giving a thought and study of Maratha history or Marathi culture and traditions. Sanjay Leela Bhansali has produced the film by keeping in mind the commercial aspect only," claimed Sarnaik.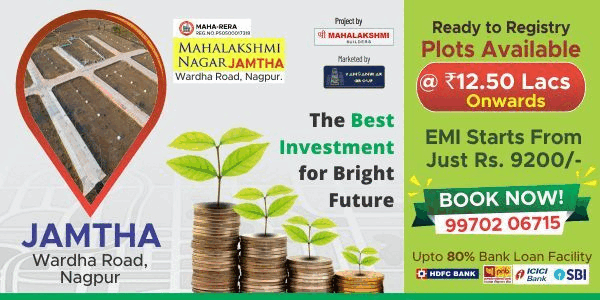 "The said movie is going to released not only in Maharashtra but across the country on December 18, 2015. The flick will create confusion in the minds of audience over history of Marathas, contributions of Peshves, and Marathi culture. The sentiments of 'Marathi Manoos' have been unnecessarily hurt by the pervert minded producer. Moreover, the objections raised the descendants or heir of Peshves and other social organizations have not been considered by the concerned authorities. It is very objectionable to watch 'Pinga' song picturized on Kashi and Mastani. The obscene song 'Vat Lavli' in which 'Shendi' of Bajirao Peshve is caught by the dancers is outrageous to say the least," lamented the Shiv Sena MLA.
Sarnaik, who has shot a letter to Chief Minister Devendra Fadnavis, has urged him to stall the release of the film until the descendants of Peshves or history experts green signal the movie. Similarly, until the objectionable scenes are not deleted from the movie, it should not be released, demanded the legislator.