Mumbai/Nagpur: The Shiv Sena and Maharashtra Navniram Sena (MNS), Thursday, openly defied a ban on sale of meat in Mumbai by the Brihanmumbai Municipal Corporation (BMC).
Shiv Sena and MNS activists set up stalls in a Dadar market to sell chicken amid slogan shouting by party cadre. However, the activists were later detained by the Mumbai Police.
The political parties are protesting against a recent BMC order suspending sale of meat and shutting down of its slaughter house at Deonar in suburban Mumbai on September 10, 13, 17 and 18 in deference to the sentiments of the Jain community members, who during 'Paryushan' even shun all root vegetables.
The ban covers mutton and chicken, and excludes fish and eggs. It also extends to private businesses selling raw meat.

Interestingly, the Shiv Sena is the major partner in its alliance with BJP that controls Mumbai's civic body.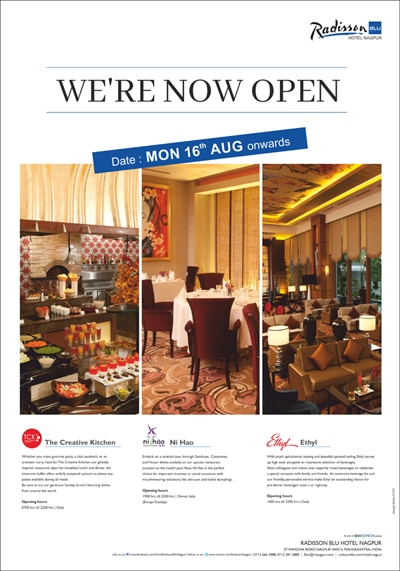 Shiv Sena's Sanjay Raut equated the decision to "religious terrorism".
"There are Sikhs, Muslims, Christians and Jains who consider themselves as minorities. And we respect them…but to dictate what we should eat…," he said.
"The ban is unsupportable. The BMC has buckled under pressure from the BJP. The government should not take any decision to please a particular religious community and should function as per the Constitution," Sena spokesperson Neelam Gorhe said.
The BJP insisted it was "not a ban" but "being tolerant towards very community in the spirit of secularism."
The ban on sale of meat during 'Paryushan' has been in force since 1964, when the BMC passed a resolution directing a two-day prohibition on sale of meat in response to the demands by Jains, a powerful community which holds key stakes in business and industry in Mumbai.
In 2004, the Congress-NCP government passed another resolution endorsing the two-day ban. Since then, the ban has been extended to four days across Mumbai every September.