Human-size bull made of wood, centre of attraction
Nagpur: In the state of Maharashtra, 'Pola' is regarded as festival of bulls, which toil day and night in the farm-fields and traditionally help mankind in procuring agricultural yields. On this particular day, the bulls are loved and almost worshipped as bread-givers.
The Pola is followed by 'Tanha Pola' (Pola for children). Prior to this, the life-size effigies of Badagya and Marbat (representing various types of evils in society) are taken out in procession, and the effigies are burnt symbolizing burning of evils.
As per culturally accepted celebration, the selected street is decorated with colourful festoons and decorated bulls made of wood are worshipped by children who later on take their bulls to each door of their friends and relatives as good-will gesture.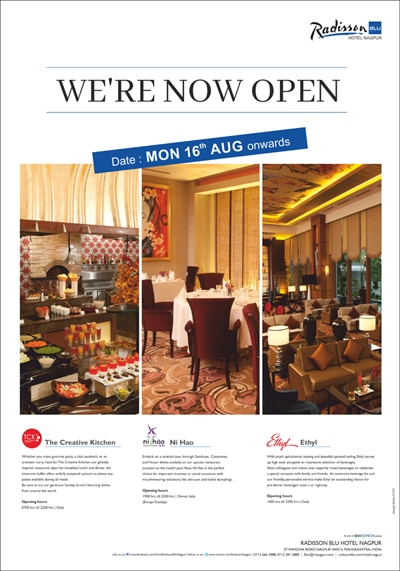 The friends and relative in turn give to children some honorary amount of money, even coins often.
On account of this year's Tanha Pola, the wooden bulls have become costly in the market, quite tight to common man's purse on one hand, and the fancy wooden bulls are rife in the market attracting the buyers on the other hand.
In one such observation, a wooden bull has appeared in market, with its human-size structure (more than 5 feet tall) and sizable cost too, about Rs 1.75 lakh, per piece.
The cost is said to be very high due to cost of quality wood and labour-charges for making it and bringing out to exhibiting display. The cost is in proportion to its artistic creation.
According to bull-lover Avinash Khosar, the wooden bulls of size, ranging from half-a-foot to two-and-a-half feet, are available, but a wooden bull with the height of 5.6 feet is unique item of this year's Tanha Pola.