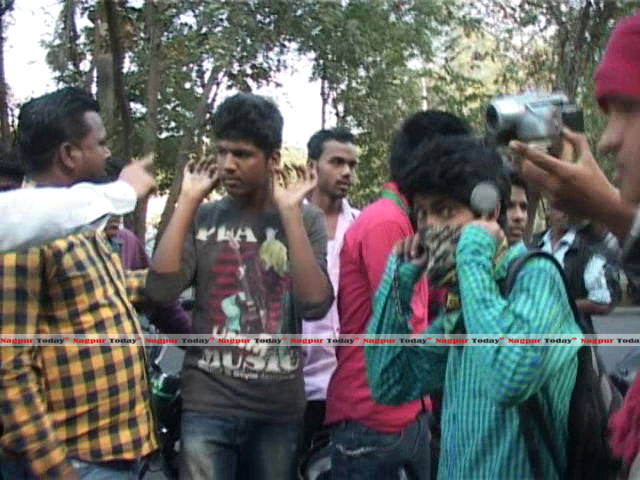 Nagpur News: Valentine's Day otherwise passed peacefully throughout the city of Nagpur. Young love birds had their fun to the hearts content. With gifts, messaging, meeting and all.
But Shiv Sena as usual, played spoil sport. In its self proclaimed role of moral policing, at many places it caught hold of young couples and asked them to do sit ups, a way of punishing for their western ways.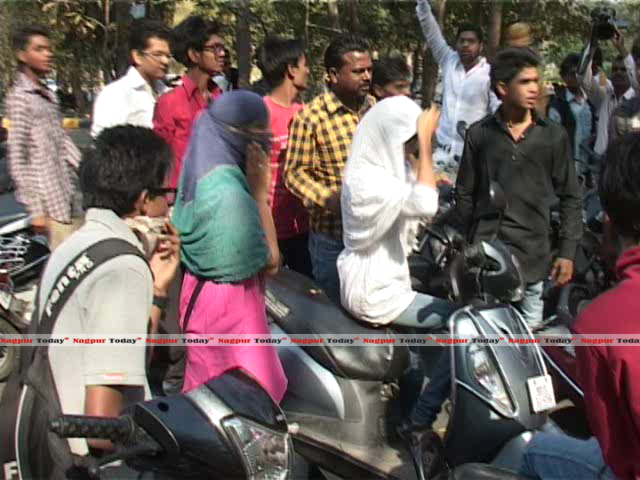 These acts of moral policing are not a new thing, written about so many times in newspapers, magazines. But what is new is that it goes on unhindered without there being any real policing of these self proclaimed righteous people.
The spots chosen by moral police were Botanical Gardens, Seminary Hills and other prominent gardens of the city.