As soon as Bihar results were out, Shiv Sena , BJP ally in Maharashtra government, did not waste any time with putting the blame for loss in Bihar at the door of Modi.
"Modi's arrogance lost the election for Bihar " Shiv Sena spokesperson Sanjay Raut said categorically on national TV.
When BJP had lost similarly in Delhi, Shiv Sena had hurled blame at Modi even then.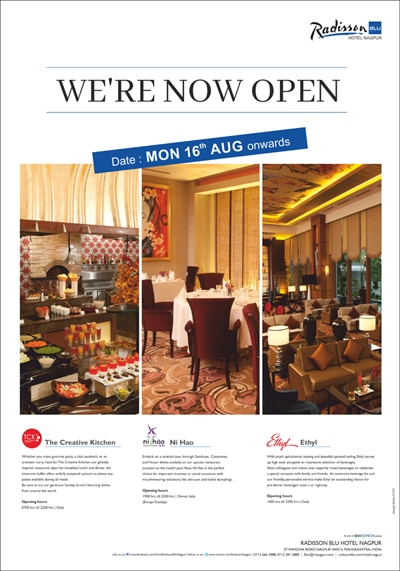 The Sena had said the entire Assembly poll campaign for Delhi was run in his- Modi's- name and had virtually demanded he accept the blame.
Adding insult to BJP's injury after its decimation in Delhi, the Sena also said the "broom-wielding" AAP reduced the party to "dirt".
Fadnavis  had defended Modi after Delhi polls route, will he come to his aid this time also to counter the Sena's barbs?