Shilpa Shinde may not be able to work on TV post 'Bhabhiji' fiasco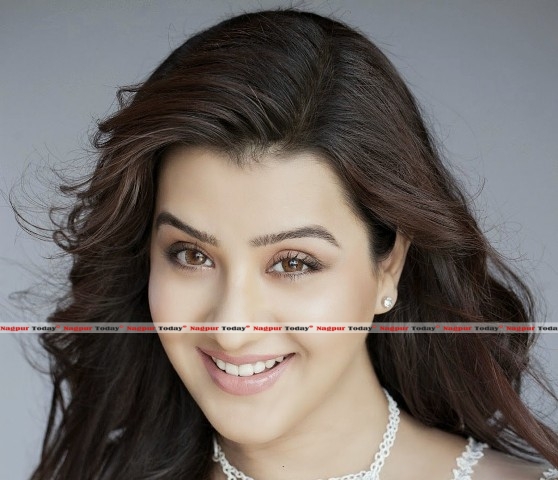 Shilpa Shinde, better known as Angoori in 'Bhabhiji Ghar Par Hai', has landed herself in further trouble with her decision to stop reporting to the shoot of the show.
Last few weeks have seen a spate of allegations between her and the producer of the show, Binaifer Kohli. CINTAA has decided to issue a non-cooperation directive against the actress. This means that no broadcaster or producer will be allowed to work with her.
Says Amit Behl, Chairperson Dispute Committee, CINTAA, "We tried to reason with the actress on several occasions. Finally, we have decided to act on the issue after contemplating over it for a month. She is setting a wrong precedent and we have no choice but to support the producer."
Meanwhile, FWICE (Federation of Western India Cine Employees) is yet to take a final call on the issue. Dilip Pithva, Honorary General Secretary, FWICE, says, "We have discussed the case, but are yet to take a decision on it. Shilpa wanted the case to be tackled by our body, but did not turn up for the meeting on three occasions despite several calls and text messages. We need the producers to send us a letter before confirming that they will ban their colleague if he/she happens to cast Shilpa in the future."
Producer JD Majethia, Co-chairman IFTPC (Indian Film and TV Producers Council), says, "Since TV is a long-term commitment, if an actor can't fulfil it, he/she should take up films or theatre. It can be tough, but is rewarding at the same time. Issues can crop up in a family, but one is expected to resolve them rather than escalate it."