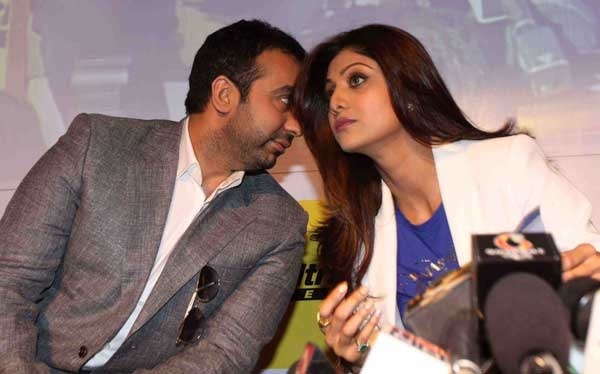 Businessman Raj Kundra was on Tuesday summoned by Enforcement Directorate (ED) in case of alleged Bitcoin fraud, ANI reported. Kundra is the husband of actor Shilpa Shetty.
He is being questioned in Mumbai.
Sources said his name cropped up during their ongoing investigation into Gain Bitcoin case.
Reports said that the case pertains to Rs 2,000-crore Bitcoin mining scam involving Amit Bhardwaj. After being on the run for nearly eight months, Bhardwaj was arrested on April 5.
It is not yet confirmed if Kundra is being questioned for his role in the alleged fraud or he was just one of the investors duped by Bhardwaj.