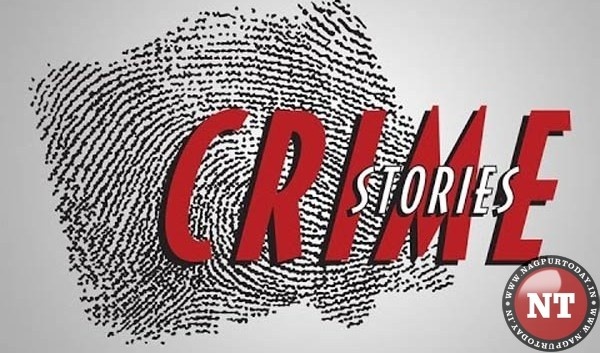 Nagpur: A lady goon heckled a young man over petty issue and snatched cash Rs 7000 from him forcibly near Ganeshpeth Bus Stand on Monday afternoon. Cops have booked the accused woman and searching for her.
A native of Chandur Railway, Amravati, Nitesh Sukhdevrao Malpure (29) told police that he had come to Nagpur and was walking at Ganeshpeth Bus Stand around 3.30 pm on Monday. His bag accidentally hit an auto. At the same time, the accused woman named Babita Ishwar Ramteke, resident of Ajni, behind Kailas Nagar Post Office, appeared at the scene and asked Nitesh can't he see the auto. Thereafter, she bashed Nitesh up severely and snatched Rs 7000 from his pocket forcibly. It could not be verified whether the accused woman was auto driver or a criminal.
Ganeshpeth police constable Vijay Barde registered an offence under Section 394 of the IPC and searching for the accused woman.