New Delhi: The Supreme Court on Wednesday ordered that Rashtriya Janata Dal (RJD) strongman Mohammad Shahabuddin be moved from Siwan (Bihar) to Tihar Jail for a free and fair trial in the case relating to a journalist's murder.
Shahabuddin's trial will be conducted through video conferencing and no special treatment will be given to him in Tihar jail, said SC.
Asha Ranjan, the wife of the deceased journalist, Ranjan Rajdeo, had filed a plea stating that free and fair trial against Shahabuddin was not possible if he remain lodged in the Bihar jail as witnesses would not be able to depose against him with his goons threatening them.
Shahabuddin is facing trial in 45 criminal cases.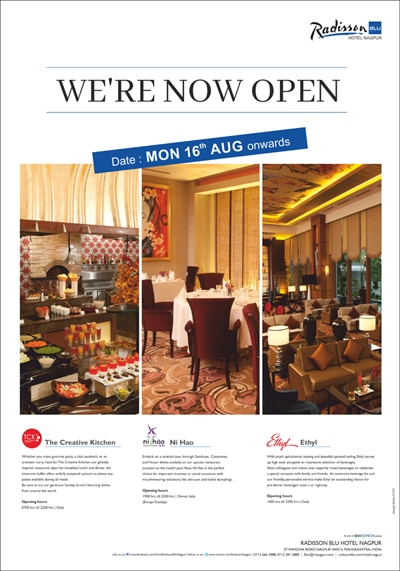 42-year-old Rajdeo was shot dead in July last year at Phal Mandi near the Siwan Railway Station, barely half-a-kilometre from the police station.
The Bihar Government had recommended the CBI to probe the case.