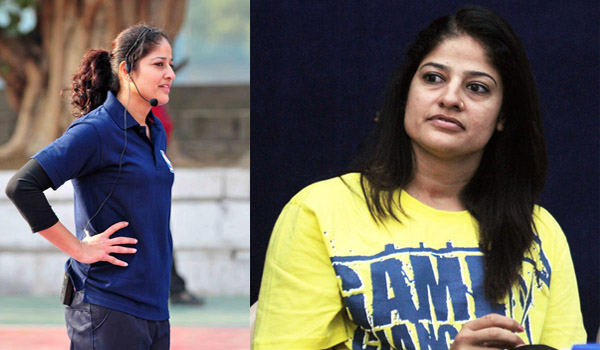 Nagpur News : Former international star and junior India coach Shiba Maggon will conduct her first-ever residential basketball camp in the city of oranges from October 22 to November 10.
The camp which is about the advanced basketball techniques is being jointly organized by the Shankar Nagar-based Dharampeth Krida Mandal (DKM) and Surendra Nagar's Nagpur Amateur Sports Association (NASA) and is being held for the first time not only in Nagpur but also in entire Maharashtra.
Having been the face of Indian basketball with consistent performances since 1997, Shiba is the only woman in the history of basketball to represent India as a player, coach and as a referee. She also has to her credit of being the first FIBA certified woman referee in India.
The 20-day camp will be held both in the morning and evening sessions and will be conducted at both the venues at Shankar Nagar and Surendra Nagar.
For the first-ever residential training of advanced basketball skills, the organisors have divided players in three age categories – under-13, under-16 and under-19.
The camp will begin at the DKM courts in Shankar Nagar on Monday evening. For further details, all the interested players can visit DKM at 6 pm on Monday.