Nagpur: In a development that could have widespread political repercussions Swabhimani Shetkari Sanghataana leader and Lok Sabha Member Raju Shetty in a PIL has named top political leaders of BJP, NCP and Congress in the alleged large scale irregularities in the auctioning of cooperative sugar mills at throwaway prices. Shetty has demanded setting up of Special Investigation Team (SIT) to probe the matter.
The PIL could brew trouble for Union Minister Nitin Gadkari's two sons – Nikhil and Sarang as well as Pankaj and Sameer Bhujbal, Eknath Khadse's wife, close relatives of Ashok Chavan and Ajit Pawar and his relatives.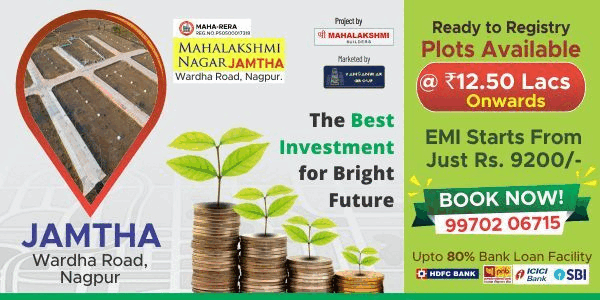 Shetty filed the petition in High Court through Adv Satish Borulkar, Adv Yogesh Pande and Adv Sandeep Koregaon.
According to Shetty, a criminal conspiracy was hatched by political leaders, officials of the cooperative department and officials of state and district cooperative banks to take control of the cooperative mills. He said that the cooperative sugar mills were auctioned for a negligent price when the cost of their assets run into thousands of crores. Shetty said that political leaders hatched a conspiracy to make cooperative sugar mills incur losses, with intention to grab them.
"The cost evaluation of assets of the cooperative mills was also not done properly. Costs were deliberately shown below the market price to ensure minimum price for auction can be brought down," the PIL said.