Nagpur: Cong MLA Nasim Khan demanded in the house that Bombay Municipal Corporation be divided in three parts for proper governance and management.
BJP MLA Ashish Shelar and other MLAs got angry over this. They demanded that the issue be condemned in assembly. But at the same time Ajit Pawar said, Shelar was trying to take Nasim Khan's demand in different way. Khan thinking was positive. In Pune too a thought is being given to similar demand. The identity of BMC is not in danger. On the other hand Shiv Sena MLA questioned as to who had given Khan the right to divide BMC. He should be sent to Pakistan. This issue created uproar in the house and so the speaker had to adjoun the house for 10 minutes. Nasim Khan mentioned like Delhi there should be three commissioners' offices. The speaker agreed with him.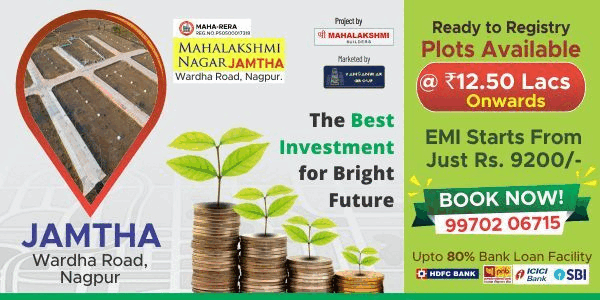 Despite speakers instructions the ruling party members surrounded the speaker and raised slogans. At the same time some MLAs praised Nasim Khan for this and ruckus went on. But the proceedings in the house also went on.