She Wants You To Wear This Style Of Hair This Winter.
My man has crazy hair. It's somewhere between a rumpled Jamie Bell and Doc Brown from Back to the Future. Which means, from the moment a woman meets you, your  hair will be  the most obvious reflection of  your  personality? I assumed he was rebellious, free-spirited, cheeky.  This may seem like a lot to glean from a haircut, but I assure you, every woman you will ever meet makes similar assumptions about yours, too.
Women, are obsessed about their hair. They cut, curl, deep-condition, de-frizz, and inflate with obsessive fervor. Men fret about their hair in their own way, too, but with fewer options and a more limited palette: Men will not let women's hair stylist touch their  hair with a curling iron. And unless you're a DJ, unnatural color and bleach are never safe territory. It's a narrower spectrum for men, but that's no excuse for disregard. Because ladies are eyeing your style, your maintenance, and what all this says about your personal hygiene. But don't let this stress you out too much.
Wash It.
Not as simple as it sounds: Keep it clean, but not too clean. Do not shampoo every day, unless you have a smelly job, because over-washing dries your hair. Wash it before it looks dirty, but not so often that it loses shine — which suggests health. Also, something to steal from your girlfriend: dry shampoo. Smelly, oily, dirty hair is one of the biggest turn-offs in the book.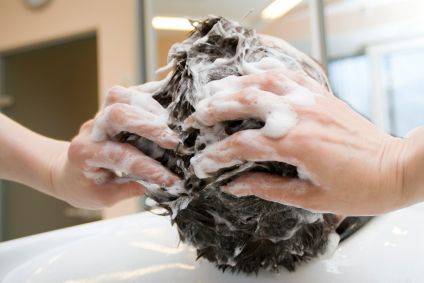 Cut It.
Talk to a professional you trust and take his advice regarding your hair cutting. Most humans don't have a clear concept of their head shape. Find a stylist with a cut you admire (or ask a friend whose hair you like). They will be able to give you realistic suggestions about length, texture, and product options. When in doubt, ask a female friend with good taste. She has noticed your hair and has ideas about where you should go, I promise you this will definitely work.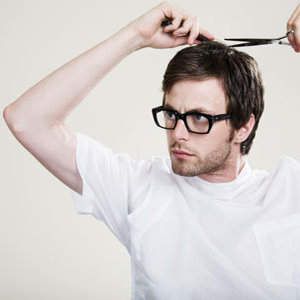 Grow It.
If your hair is long, you have it easy — but please avoid lengths longer than the top of your shoulder blade. Anything longer and you're in women territory only attractive to women who haven't outgrown their "horse" phases. If your hair is short, you should cut it at least every six weeks, or as soon as the hair starts jutting out too much from your ears or neck.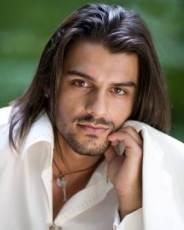 Style It.
Product — everyone needs it! This doesn't mean a poofy, rom-com blow-out, or terrifying glue-soaked spikes. This means a little prep — something else to borrow from the ladies — for health and manageability, and a little pomade (if you like shine) or GEL (if you like stiffness ) to keep it in place. And, if you're hair is long, consider using something called a "defrizzer."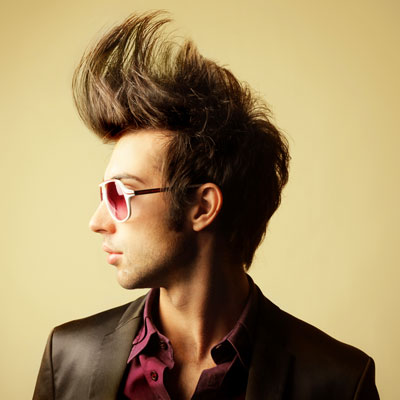 Salvage It
Everyone has bad hair days, and most try to overcome them with more product that something very wrong to do. This usually has disastrous results. Resist the temptation and pop on a hat. If professional duties jinx the lid, wash your hair and start over. Ongoing hair problems like balding, thinning, and greasy hair can be solved easily by scorching the earth. Sound drastic? I've never heard a woman complain about a shaved head. Shaved heads are hot, while greasy comb-overs are the stuff of nightmares.
Play With It
Or, in other words, beautify your head. Consider adding a winter beard. But keep in mind that facial hair adds volume to your face, so if you're trying to look slimmer, keep your razor sharp. As for hats, they're as tough to choose as a good haircut. Shop with that critical girlfriend and test in a full-length mirror. A good hat should make your head look slightly larger, yet flatter your eye-line and profile.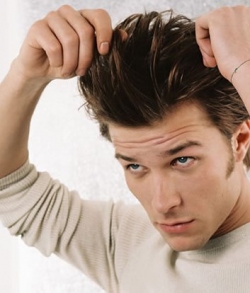 And Finally…
Think about your own personality. And about the kind of message you would like to send. If you have a cut you love, and you're being honest with yourself, that confidence will show through the style on your head to the ladies around you. Unless, of course, your true self is a mangy dog which means shabby dressed.
By Marcelo Azavedo