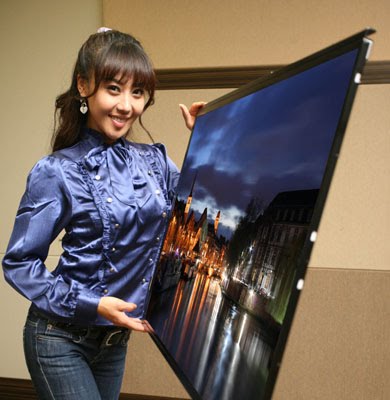 LED TVs
Today the entertainment industry that include the film industry and the television industry are rapidly shifting to the newer technology to provide entertainment like never before. One can see the change in the generation of the quality of the films and this needs digital HD in your home. If you haven't had a look at the latest LED TVs models, it is high time that you take one as it is essential today. If you think it is a costly affair, then you are wrong. Check out showroom and you will be surprised that now the production costs have come down and with it the cost of the sets as well.
Why buy LED TVs
You get various models in the LED TVs, which are smaller or larger based on the screen of the monitor. If you check out the range of LG, you will notice that they have good looking TV sets that are made to suit any décor. Apart from providing sharper picture quality, the LED TVs are very attractive to look and have a smart built to it. They are not the box type that people used to get many years back. They now come in sleek models, and are very thin. They have created a revolution in the entertainment world with their compact size and shape. The Sony produces super thin LED TVs that are great to hand on the wall and also place it on any top with the stand provided by the brand.
Choosing models
SAMSUNG
The Samsung provides lighter and brighter sets for viewing in the home, but LG is not left far behind, the LED TVs cost is based according to the set and is very cost effective and a good investment for a longer period. LG never compromises on Quality, which is why it has won the trust of many customers who are now loyal to their products. Considering the fact the LED TV India now faces cut-throat competition, many brands are now slicing their prices to stay at the top, which makes consumers happy.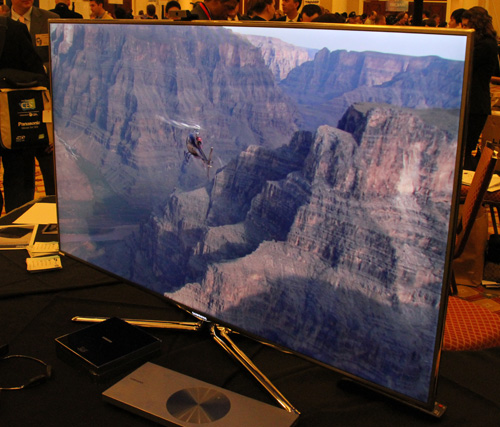 Samsung has various attractive models to choose from. They have all kinds of models that suit your space and style. You can choose your range and buy accordingly. The lower priced LED TV from Samsung are the ones that come with high definition multimedia interface, high speed transmission of HD digital data and come at a range of Rs. 10,000 to Rs. 20,000. The models are UA 22ES5005R, UA22ES5000, UA22ES4003R. Samsung has LED TV models that range up to Rs. 1 lac and above.
LG
LG provides brilliant LED back lighting display with crystal clear images, vivid colors on their slim screens. Detailing is very good on their LED TVs and now come with improved and elegant looks that can enchant everyone. Functions like screen off, can help you switch off the screen, while the sound goes on.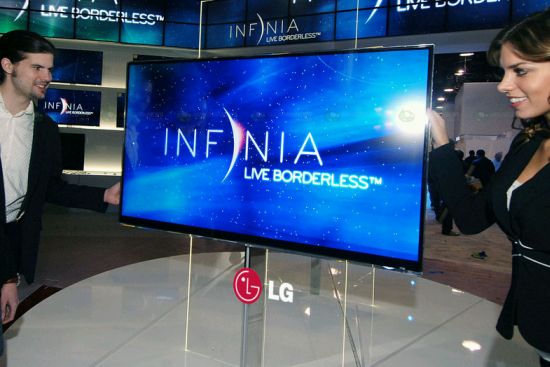 Even LG has a vast range of LED TV models to choose from. They are attractive and functional that provides sleek, clean and terrific display of images and motion pictures. With a host of features that fit into your space, you can check out models from LG that are awesome and stunning. The models that fit in the Rs. 20,000 range are 22LV2130, 47LV3730, 26LV2130, and many more. If you wish to buy thin models you can go for a higher range. The higher the price range, the more features you are provided with and are sleeker and space saver TVs.
SONY
Sony is one such brand that has been in the electronic industry for decades. They have a good market value in the whole world and are quite a popular brand. They have many types of LED TVs that come in various sizes, and varieties. They produce life like pictures and can also be connected to the internet to enjoy an array of better entrainment. Some of the models feature Dolby digital stereo surround, smooth flowing scenes, high quality audio output and also provide access to Skype, Face book, Twitter and YouTube. Sony prices are competitive, which makes it easy to choose.Sony comes with exciting range and is integrated with superior technology and plenty of features to help you enjoy your time viewing with the ultimate LED TV. Sony models provide three ranges like the HX, EX and the BX. The models come with different screen sizes and price range as well. The series also have a variety of features too.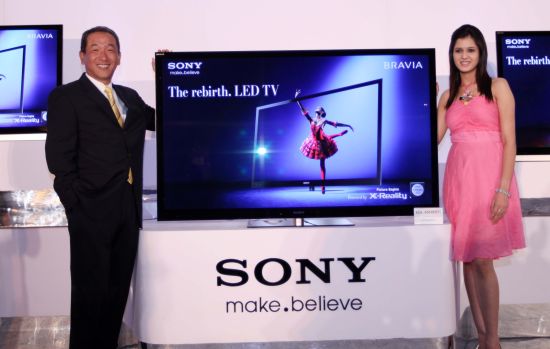 With all the brands entering in the market of Led's it's a tight race to the finish.
Images below show us the various models that have been discussed above. Enjoy the slideshow and pick the right choice.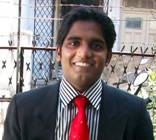 By Marcelo Azavedo