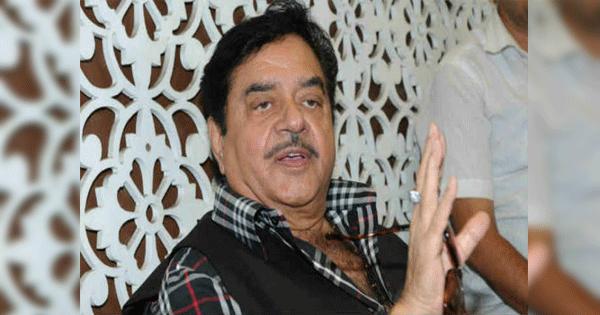 New Delhi: Bharatiya Janata Party (BJP) MP Shatrughan Sinha in all likelihood may stand against Prime Minister Narendra Modi in upcoming Lok Sabha Elections 2019, a report claimed. Speculations are rife that the dissident BJP leader may contest on Samajwadi Party (SP) ticket.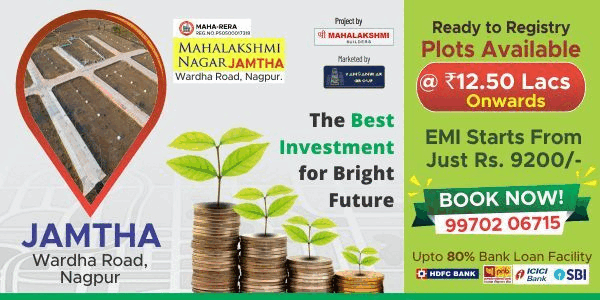 A report quoting top SP leaders claims that the leader, if he quits the BJP, may take on PM Modi from Varanasi in 2019. The sources close to Akhilesh Yadav-led party also asserted that the discussion in connection with the matter is in process and a decision can be expected soon.
The speculations of the actor-turned-politician joining the Samajwadi Party ahead of Lok Sabha elections and fighting against PM Modi from Varanasi gained momentum after he along with former BJP leader Yashwant Sinha shared the dias with Akhilesh Yadav on Thursday, October 11. The two leaders were in Lucknow to attend the birth anniversary celebrations of Jayaprakash Narayan that were organised at SP headquarters in Lucknow. If reports are to be believed, Sinha and Singh launched a scathing attack on BJP-led Central government.
At the event, Sinha attacked the PM and said that 'jumlebaazi' will no longer work. He also claimed that the BJP has his full support but he is against those who are autocratic. He also cleared the air over why he speaks against the BJP while asserting that he only speaks what is true and if that makes him a rebellion then he indeed is a rebel.
After the event, Akhilesh had a closed-door meeting with the two leaders.