New Delhi: Bihar polls might have brought down the aspiration of BJP but its aggrieved MP Shatrughan Sinha got a chance to fire salvo at the party high command for ignoring him during polls. Now that BJP hit fresh debacle with Bihar poll results, Shatrughan said that the situation would have been so worse had he been made Chief Ministerial candidate.
In his true signature style, Shatrughan told a media channel, "I am not bragging, but I do feel that when the darling (laadla) of Bihar people, the dhartiputra (son of the soil) and the original 'Bihari babu' was deliberately sidelined, it definitely had an impact on my supporters and fans. "I can't say how much difference it could have been, but I can definitely say, some difference would have been there. We could have definitely got more seats than what we got."
Asked whether he was unhappy for not being made a Minister at the Centre, he said,"These are all stale dialogues, planted by vested interests. Some people grabbed too many posts, they started saying I am unhappy because I was not made a Minister."
Sinha said, "You don't get feathers of gold on you when you become a minister, but yes, when I was not made a minister, my fans, supporters, my relatives, friends and my voters began thinking why was I not made a minister. What was my sin? Was my performance not good as a health minister, or whether I did not perform well in the shipping ministry."
He said, "I know, and I console them by saying it is the Prime Minister's prerogative to select a minister. I am not challenging his wisdom, but simultaneously I console them, if not today, tomorrow (may be I become a minister)."
On his name not figuring in the posters and banners during Bihar polls, he said, "Several times they (supporters, fans) felt I was being deliberately sidelined, for some particular reason, on which I will not speak much".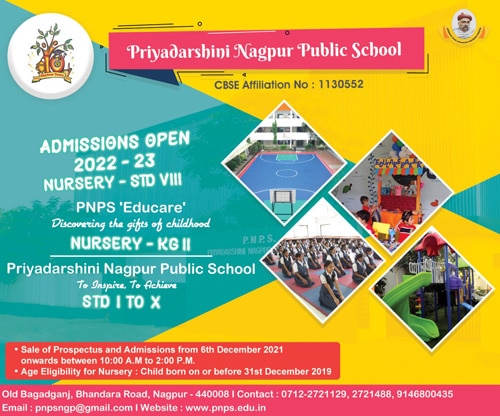 The Patna Sahib MP also did not approve of making the Prime Minister the sole campaigner for the party but said, had he not campaigned the BJP would not even have got the seats it won.
"Is it the right method? Could we not lessen the Prime Minister's burden? Could we not been brought to the front? But why, I think you know the reason better," he said, seeking accountability being fixed and action taken against those responsible for the defeat.
Hitting out at the party leadership for inducting leaders from outside to micromanage the campaign in Bihar, he said they were brought in from Punjab,