New Delhi: Senior BJP leaders Shatrughan Sinha and Sushil Kumar Modi were today engaged in a twitter war over the party's stance on RJD President Lalu Prasad and Delhi Chief Minister Arvind Kejriwal on the issue of corruption.
"Enough of negative politics and mudslinging by opponents on our political leaders, be it Kejriwal, Laloo Yadav or Sushil Modi," Sinha said in a tweet drawing sharp reaction from senior BJP leader Sushil Kumar Modi who sought removal of "gaddars" (traitors) from the house.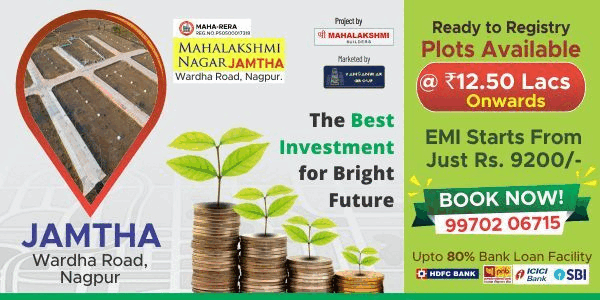 Actor-politician Sinha, who is a second term Lok Sabha member of BJP from Patna Saheb, has been sulking ever since he was ignored during 2015 Bihar assembly poll. His statements and freewheeling exchange of pleasantries with rivals, Bihar Chief Minister Nitish Kumar and RJD President Lalu Prasad, have on several occasions put the party in an embarassing situation.
"Our BJP surely believes in honesty & transparency, which seldom go together, but must go together. An allegation is ONLY THAT unless proved!," Sinha further tweeted.
His assertions drew sharp criticism from senior party leader Sushil Kumar Modi, who has levelled series of allegations against Lalu Prasad and his family of acquiring "benami" property worth Rs 1000 crore.
"Jis Lalu ki Benami sampati ke bachao me Nitish Kumar nahi utre, uske bachao mein BJP ke 'Shatru' kuud pare (Lalu in whose defence against benami properties Nitish Kumar did not jump, BJP's 'Shatru' has taken a plunge)," Sushil Modi said in a tweet message apparently targetting Sinha.
He also said "it's not necessary that those who are popular should be relied on…'Gaddars' (traitors) should be removed from the house at the earliest," Sushil Modi said.
When his reaction was sought on Sushil Modi's comment, Shatrughan Sinha popularly known as "Bihari Babu" told a news agency over phone, "I do not want to make any comment. I am still fond of Sushil Modi. I have just spoken logically."
However, sources close to him made stinging remarks on Sushil Modi particularly on his "traitor" comment. Sinha's comments gave opportunity to RJD and JD(U) to attack Sushil Modi. RJD spokesman and MLA Shakti Singh Yadav said that Sinha had the habit of speaking the truth.
"He has spoken his 'Maan ki Baat' with which many other BJP leaders agree but do not have courage to speak," he said. JD(U) Bihar chief spokesman Sanjay Singh also had kind words for Shatrughan Sinha. "The man who launched BJP when it was merely a party of two MPs has been sidelined within the party. This reflects character of BJP," Sanjay Singh said.