Sharad Pawar's statement on separate Vidarbha projects selfish political mentality, says Aney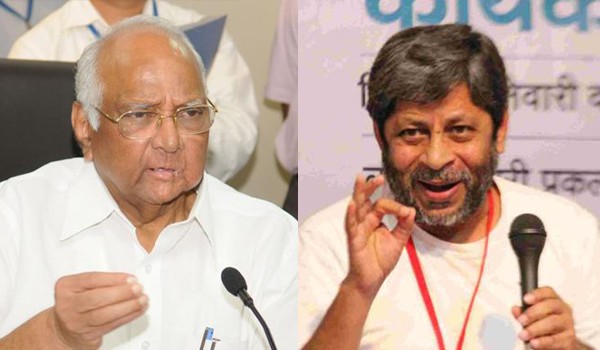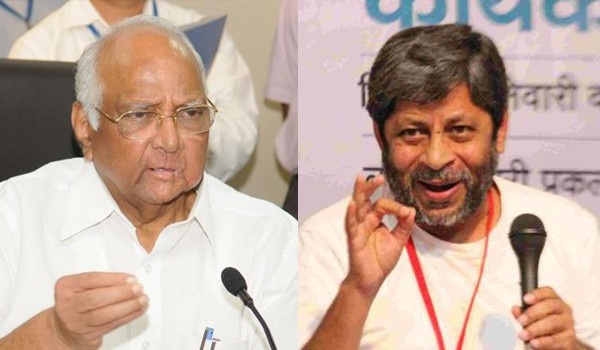 Nagpur: Reacting over NCP leader Sharad Pawar's statement on demand for Statehood to Vidarbha Pro-Vidarbha leader Shrihari Aney raised an objection on it and said that his statement exhibits a selfish mentality. There are no differences between Hindi -Marathi speaking people. Vidarbha belongs to Chattisgarhi, Bengali, Telangi, Gondi, Marwadi and all. People speaking different languages stay in Vidarbha. He said that the people of Vidarbha were only concerned about the development.
In an interview to MNS Chief Raj Thackeray in Pune, NCP leader Sharad Pawar had said that the original Marathi people do not want Vidarbha only the four district are demanding the Vidarbha State. In these district there are many Hindi speaking people. From Nagpur to Akola this portion comes in Central India. The demand for separate Vidarbha is only from Nagpur, Chandrapur, Bhandara, Gondia. Those agitating for Separate Vidarbha are not Marathi people
Pawar further said the non-Marathi people feel that the leadership of Separate Vidarbha will come to them and so they are raising the demand. Aney said the fear of leadership going to Hindi or Marathi person exhibits the self mentality. Demand for Vidarbha is only for development. Not a single Marathi speaking Chief Minister could develop Vidarbha from 1960 to 2014.