Union Agriculture Minister Sharad Pawar on Monday said that the Centre may revive a high-power committee to set norms for considering financial assistance to excess rains affect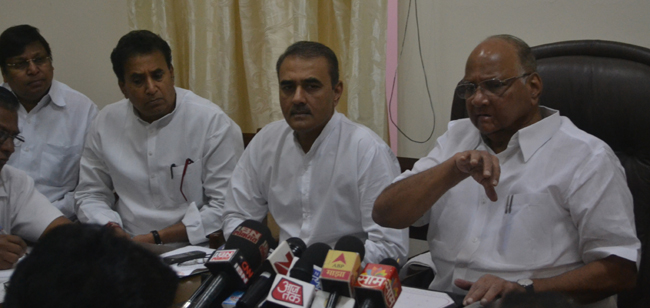 Nagpur News: "The Centre is considering revival of high power committee under my own chairmanship for setting new norms for grant of central assistance in excess rains hit areas," Pawar said.
The assistance would be considered for loss of crop, loss of human lives and live stock due to excess rains, said the minister, who is on a three-day visit to the excess rains hit Vidarbha region.
He claimed that the National Monsoon Mission set up to gauge the mood of the monsoon over the year was doing well and predictions were nearly correct. A number of scientists, experts and a ministerial group had rightly predicted last years' fewer rains in northern part of Andhra Pradesh and Karnataka and regions in Marathwada. Their predictions were 90 to 95 accurate, he said.
This year, predictions said good amount of rainfall in certain areas and we are able to know the prospects of drought and excess rainfalls well in advance, he said.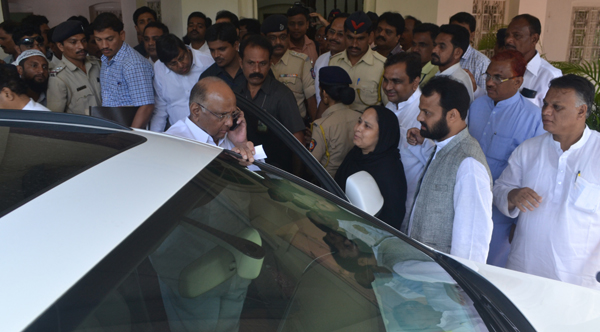 A detailed report will be submitted to the Prime Minister within three-four months on the Monsoon Mission, he said. Pawar, who initially had some reservations about the UPA's ambitious Food Security Bill, today asserted that production and productivity of food grains must be increased within the limited grain fields to meet the requirement in future, even in case of probable drought.
He said about 74 percent of children in the country were malnourished and the scheme should help them. On assessment of damage due to excess rainfall in most parts of Vidarbha region, Pawar said the Centre has received preliminary estimates and a final report is on the way.
The final assistance to the affected areas would be decided soon but the Centre will also consider damages done to roads, bridges, culverts in urban areas like Nagpur and Chandrapur that experienced floods.
He said the state government should engage soil conservation department in restoring the agriculture fields washed away due to floods.