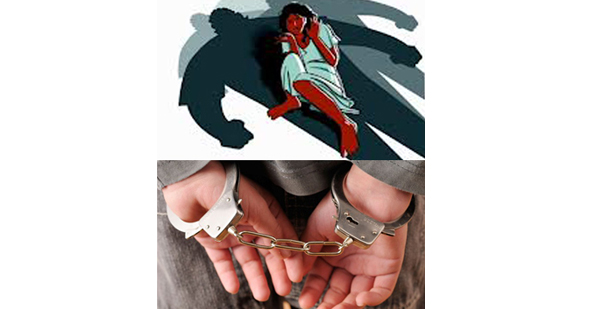 Nagpur News: In a shameful incident, an old man molested a 15-year old girl in Nagpur.
According to police, the shameless old man Sudhakar Baliram Ingole (60), Housing Board Quarter Building No. 1, resorted to vulgar actions when the 15-year old girl was sweeping the staircase of the building. Finding the girl alone, the old man Sudhakar approached her and started indulging in filthy actions. However, when the girl shouted for help, Sudhakar fled the spot. The girl narrated the incident to her parents who immediately reached Ajni Police Station and lodged a complaint against Sudhakar. Ajni police, after registering Sudhakar under relevant sections of IPC arrested the accused old man Sudhakar Baliram Ingole and are further probing the matter. Ajni PSI Mandelwar booked the accused under Section 354 (A) of IPC, Sub-Section 8 of Protection of Children for Sexual Offences, 2012 and arrested the accused.
In another incident of molestation, a youth Yogesh Rahangdale, a resident of Bhim Nagar, Isasani, entered the house the girl, a resident of MIDC, who was cooling food and was alone in her house. Yogesh demanded some food articles from her. But when the girl refused his demand, Yogesh resorted to nasty actions which put the girl ashamed. However, when the girl started shouting for help Yogesh escaped from her house. MIDC police have booked Yogesh under Sections 354(A) (1) (4)and are searching for the absconding Yogesh.