Nagpur News : In the first division football tournament at Police Line Takli ground Shakti Sporting defeated Eagle Sporting 2-1 on November 23, 2013.
Shailo Pauzo provided lead to Shakti Sporting by earning two superb goals in 69th and 80thminute. They were looking in utmost control and were cruising towards victory. Abhilash Shande of Eagle Sporting came out with a lone goal in 60th minute to level the score but not succeeded.
In the meantime, Naresh Dongre of Shakti in 15th min, Raju Yedkar in the 55th min and Shahrukh Anjum in the 69th min were shown yellow card for their harsh tactics.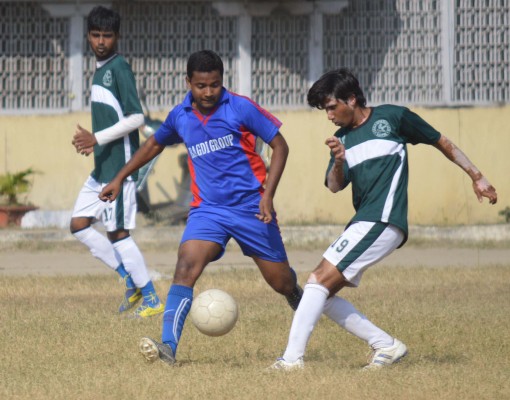 On the other hand, in a spectacular turn Nagpur City Club overcame Nobel Football Club 2-0, in ongoing Jawaharlal Darda Memorial Second Division Football Tournament organised by Nagpur District Football Association at Central Railway Ajni ground on November 23, 2013.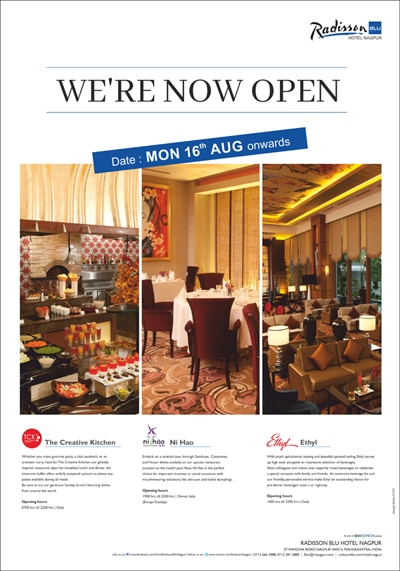 In the first half of the game, Pravin Sambhar found the net in 27th min. Mohd. Arshad provided another breakthrough to Nagpur CC in the 48th minute with a fantastic goal. Nobel players tried their best to level the score but all the efforts were useless as Nagpur CC gave a tough defense to sneak through.
In another match, Avengers Football Club drubbed Rohan Academy 2-0. In the first half of the fixture, Gautam Mahadeokar drove the first blood with a splendid goal in the 15th min. Afterwards, Akshay Garde provide the much vital goal to AFC in the 50th min which lead his team to win.
Schedule for tomorrow's fixtures:
Meghe Senior Division
Super Six
2nd match : Ansar Club v/s Eleven Star  at1.00 pm on police ground.
Meghe First Division
1st match : Al-Aziz Sports Club v/s Big Ben "B" at 8.30 am on police ground.
2nd match : Yamaha v/s Taj Sporting at 9.30 am on police ground.
Darda Second division League
1st Match : Krida Vikas Sanstha v/s Pandav XI at  8.30am  on Ajni Ground.
2nd Match : GNIT "B" v/s Orange City "B" at  9.30am  on Ajni Ground.