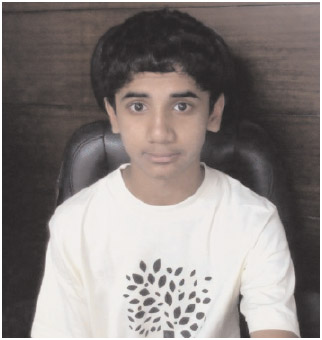 Nagpur News: Shailesh Dravid, a student of Centre Point School, Wardhaman Nagar, brought laurels to the city by winning the champions trophy in Sanjay Kasliwal Memorial All India FIDE Rating (below 2000) Chess Tournament held at Indore.
He scored 8.5 points of out of maximum 10 points (7 wins and 3 draws) among 194 participants from all over India.
He also won a cash prize of Rs.51000 along with the trophy. Vidarbha Chess Association, Nagpur District Chess Association, Nagpur Taluka Chess Association and all chess fraternities on behalf of their members have congratulated Shailesh Dravid on his grand success.