Shahrukh Khan offered Rs 20 cr to endorse pan masala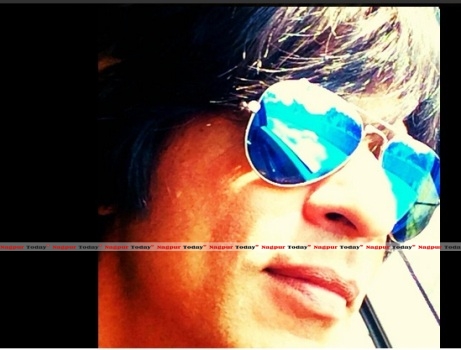 Bollywood's business actor Shahrukh Khan's popularity sees no bar during the past few years when he made big business out of his marketing skills, and not the least, fetching huge moolah through his big screen blockbusters. Wanting to cash on his individual brand identity, a pan masala manufacturer has approached the actor to endorse his brand. Though endorsing any brand is not unusual to King Khan, what's remarkable here is huge amount of Rs 20 crore offered to home.
A source says, "The commercial will show an ordinary man making it big on his own without having any connections or any godfather in the field. In keeping with this theme, the brand felt that SRK was a perfect fit. Initially, brand officials were apparently looking for another superstar, but they soon realised that the actor's father is a big name in the industry, which made him the wrong choice for their product. "They have now zeroed in on SRK, as he has achieved everything on his own steam. They have now made him an offer," says the source. The actor has apparently given his nod to the brand and he may soon sign on the dotted line. A source says, "SRK is a big name and the company is ready to pay him Rs 20 crore. They are very happy to know that he has shown interest in working with them and they now want to shoot a commercial with him. They want to air it on screen as soon as possible." The actor's spokesperson was unavailable for comment.