Shahrukh Khan hikes price to avoid SLB's Padmavati!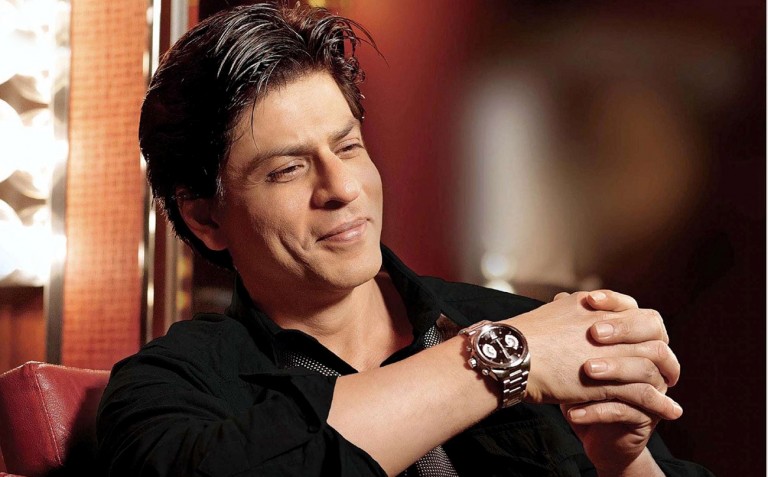 Shahrukh Khan better knows how to market his antiques and using the market to get the better of it. The pricy actor has now focussed more upon the content than commerce. But he never fails to use commerce to avoid the project which doesn't hold content, atleast for him. Recently Shahrukh Khan was reported to have been approached by Sanjay Leela Bhansali to play the role of Raja Rawal Ratan Singh in his next venture – Padmavati. But he could not feel any appeal in the role against that of the character of Alauddin Khilji that will be reportedly played by SLB's pet Ranveer Singh.
Shahrukh being a gentleman at face, could not directly refuse the role. So he came out with the trick. According to an online portal, the Bollywood Badshah hiked up his fees and as the demand was 'way too high', SLB was forced to look for other options. Shahrukh is currently the highest earning Bollywood actor and had even made it to the Forbes 'highest paid actors' list. He is also running on a tight filming schedule that includes Imtiaz Ali's 'The Ring' and Anand L Rai's untitled romantic drama.