Superstar Shah Rukh Khan has crossed the 28 million mark on microblogging site Twitter.
The 51-year-old actor, who is an avid user of social media where he updates about his personal and professional life, often interacts with fans from across the globe on his Twitter handle.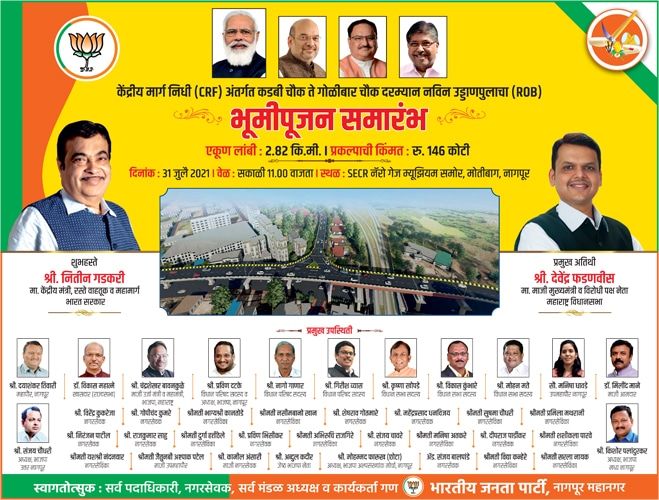 The actor still trails behind megastar Amitabh Bachchan who earlier this month had crossed 29 million followers.
SRK, however, is ahead of Salman Khan who has 25.6 million followers, Aamir Khan (21.9 million) and Akshay Kumar who has 20.2 million followers on the social media platform.