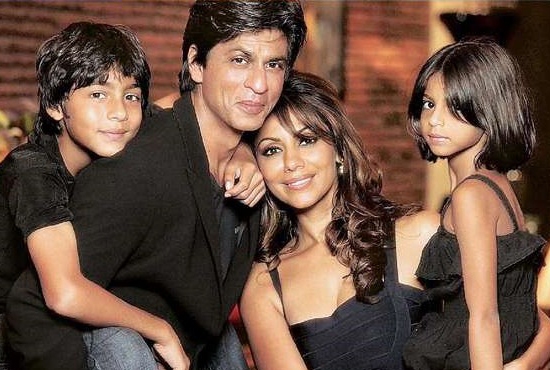 Having been blessed with innumerable real-life couples, Bollywood Industry cherishes these pairs who exemplify love by setting their presence in Bollywood on fire with their powerful chemistry.
One such couple that has been amongst the favourite Real Life couples for the Bollywood lovers are Shahrukh and Gauri Khan! The understand between the two has always been cherished. Their cute kids, Aryan (15) and Suhana (13) complete the Family.
But recently, media discovered that this power couple is apparently having a third child through surrogacy. This was a secret and very few people were privy to this news. However, the news has now been leaked out by media. According to a source close to King Khan, the baby is a boy and it was Gauri's decision to go in for surrogacy.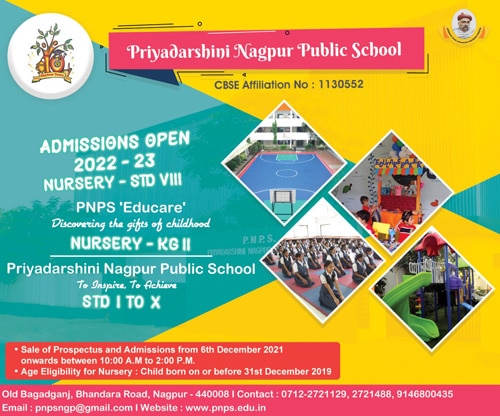 Reportedly, the couple consulted the same doctor that Aamir Khan and Kiran Rao went to for their baby, Azad, who was again given birth by a surrogate mother.
Mannat is all ready to welcome the New Babyboy in their family, wherein Aaryan and Suhana are very excited about the new arrival as they will have a baby brother to play with. Preparations have begun as this fortunate happening is to fill the joy basket of Shahrukh Khan family! We wish them all the best of togetherness!
Post your comments to give your wishes and greetings to the Lovely family!