BJP president Amit Shah met industrialist Ratan Tata and actor Madhuri Dixit and shared the Modi government's achievements with them as part of his party's "contact for support" campaign.
Shah, who was in Mumbai today, is also scheduled to meet sporting legend Milkha Singh on June 7 in Chandigarh.
As part of the BJP's 'sampark for samarthan' campaign, Shah met the celebrities at their respective residences.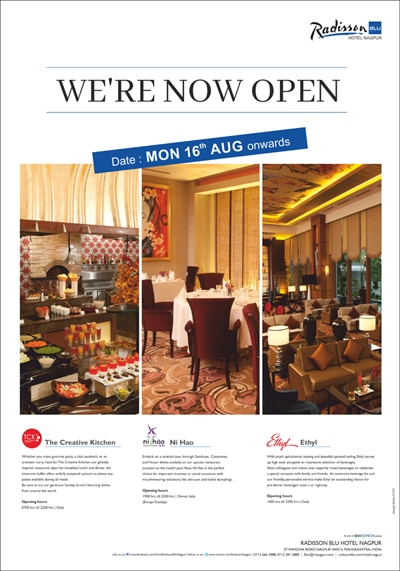 The BJP launched a mega public drive, 'sampark for samarthan', following the Modi government's fourth anniversary on May 26.