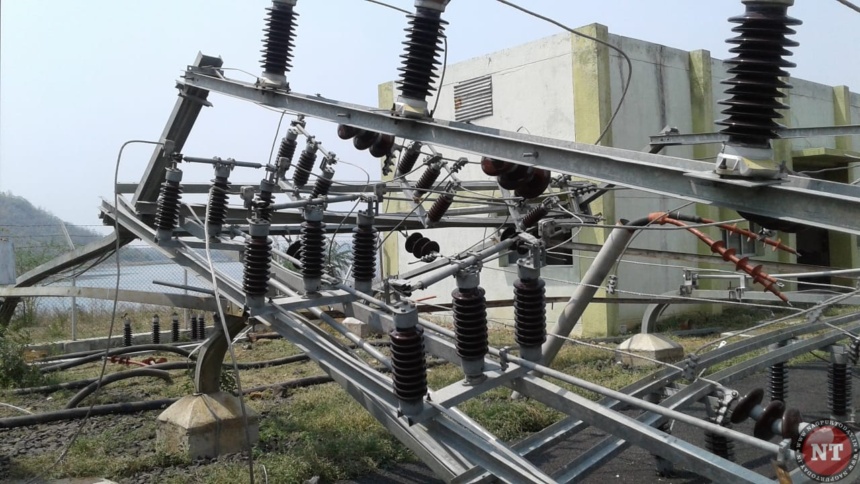 Nagpur: The NAVEGAON-KHAIRY HEADWORKS failure since Tuesday afternoon as well as less water level at Gorewada Lake (313.12M @ 2 pm) have been severely affecting water supply in Nagpur city and same situation is likely for next few days.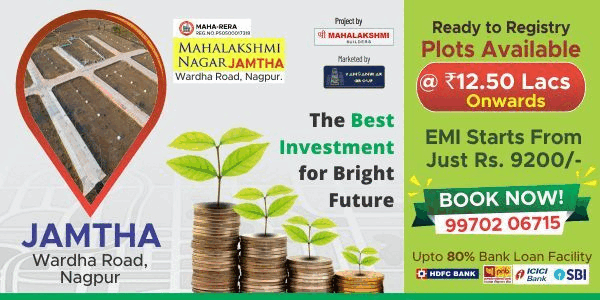 It may be mentioned here, the collapsing of Four pole electrical structure at Navegaon-Khairy Pumping station since 5th June at 4 pm has caused complete shutdown of raw water pumping to Pench – 4 WTP at Godhni and also to Gorewada Lake.
As a result there is complete shutdown of clear water pumping from Pench-4 WTP (110 MLD) and restricted clear water pumping from Gorewada Pench-I, Pench-2 & Pench-3 WTP due to constraint in receiving raw water from lake by gravity.
Further due to less water level at the Gorewada Lake, the WTP's at Gorewada (P-1, P-2 & P-3) is getting less than required raw water by gravity. The Raw water inlets at Pench-1, Pench-2 & Pench-3 are 7200, 5500 & 4100m3/hr respectively.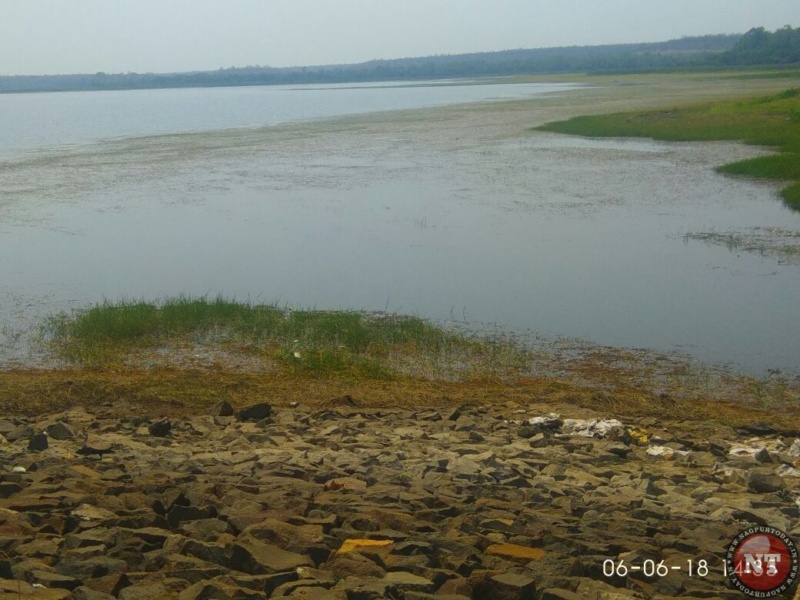 The Total Raw water received is 16700m3/hr which is lesser by almost 2000m3/hr. As a result the 4th pump at Pench-3 and Third pump at Pench-2 cannot be operated.
This has resulted in less level at Governor House & Seminary Hills MBR and Gittikhadan GSR.
Also the flow to Pandey layout Feeder main pipeline and Buldi Fort GSR is comparatively lesser. The overall impact is restricted water supply in West, central and Southern part Nagpur city.
It may be mentioned here due to pumping shutdown at Godhani Pench-IV WTP there is loss of 110 MLD clear water production which has made Governor House MBR unstable and all gravity supply feeder lines are receiving less supply resulting to water shortage in different Zones.
Water Supply to Hanuman Nagar Zone, Dhantoli Zone, Mangalwari Zone, Ashinagar Zone and Stranjipura Zone is adversely affected due to this.
Also due to less raw water level at Gorewada Lake, NMC-OCW are unable to utilize Gorewada Pench-II WTP & Pench-III WTP at theirs full capacity and likely to have loss of 35 MLD clear water production.
This has adversely impacted the Seminary Hills MBR and all gravity supply feeder lines are receiving less supply resulting to water scarcity in different Zones like Dharampeth Zone and Gandhibag Zone.
Thus city which used to get almost 680 MLD per day supply has shortfall of almost 145 MLD and has been receiving only 535 MLD water.
Meanwhile the repair work by NMC-SEW at Navegaon-Khairy Headworks is in progress and as per the latest feedback power is likely to be restored by 20:00 hrs.
NMC-OCW teams are working in full swing to resolve the issues related with natural disaster conditions. NMC-OCW has appealed citizens to use potable water judiciously and carefully and co-operate.