New Delhi: Meritorious Muslim girls who complete graduation before marriage will get a special gift of Rs.51,000 from the Narendra Modi government.
This proposal was made by the Maulana Azad Education Foundation and has now been cleared by the Ministry of Minority Affairs. All students availing Begum Hazrat Mahal scholarships funded by the Maulana Azad Foundation are eligible to apply for this top-up provision being introduced in the scheme.
The minority scholarships for weaker sections in the minority communities were initiated during Atal Bihari Vajpayee regime in 2003. In its earlier avatar, meritorious girls from the minority community were given monthly stipends only till Class 12.
Shaadi Shagun is an addition made in the existing Begum Hazrat Mahal Scholarship that is given to meritorious girl students belonging to six notified minority communities — Muslims, Christians, Sikhs, Buddhists, Jains and Parsis.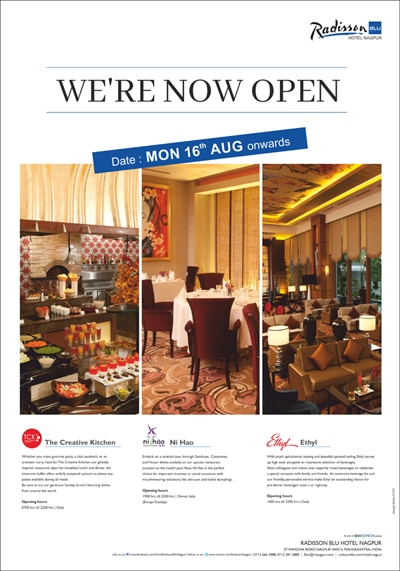 The proposal to extend the scheme to students opting to graduate before marriage was sent to the Minister of Minority Affairs Mukhtar Abbas Naqvi in July.
"We felt that families of Muslim girls and other minorities are always in dilemma about their daughter's graduation studies and marriage. The minority groups prefer to save money for their daughter's marriage rather than spend it on their graduation," says Shakir Hussain Ansari, Treasurer of the Maulana Azad Education Foundation.
The Foundation is now preparing a web portal detailing the criterion of the scheme, which is called 'Shaadi Shagun", and will be presented at the general body meeting next month to the minister.
However, students whose parents earn more than Rs 2 lakh per annum cannot avail the scholarships.
The objective of the scholarship that ties marriage with education is to help parents prioritise expenditure on education over marriage.