Nagpur: Shachi Mallick was re-elected as the Chairperson, VIA Lew and Reeta Lanjewar was re-appointed as the Secretary. Advisory Committee Members – Sarla Kamdar, Madhubala Singh, Prafulata Rode.  Vandana Sharma as Immediate Past Chairperson, Chitra Parate, Neelam Bowade, Y.Ramani, Anita Rao and Anjali Gupta, as Past Chairpersons. Poonam Lala and Manisha Bawankar as Vice Chairpersons. Rashmi Kulkarni as Joint Secretary, Indu Kshirsagar as Treasurer, Shikha Khare as Public Relations Officer. Other office bearers are namely, Mitali Rafique and Minal Khedikar as executive members.
VIA Lady Entrepreneurs Wing had recently organised a program to install the new team of office bearers of VIA LEW 2017-2018 along with an informative session on Goods and Services Tax at VIA.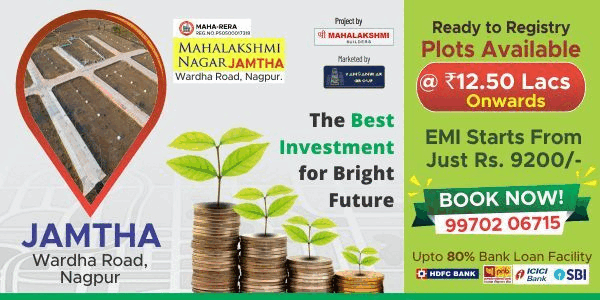 CA Milind Patel explained the meaning of GST to begin with and went on to explain how with application of GST, the taxation system has become destination based instead of being origin based. He also clarified the difference between Goods and services.
CA.Patel also explained in details regarding the range of GST applicable on particular type of Goods and services. He also explained in details about Input tax credit available, matching by GSTN and reverse charge Mechanism .He also threw light on composition scheme. Through this interactive session he clarified myths that the audience had in their minds.
Earlier CA Milind Patel was introduced by Mrs. Reeta Lanjewar, Secretary, VIA LEW and welcomed with floral welcome by Mrs. Shachi Mallick, Chairperson, VIA-LEW.
Followed by this informative talk was the installation ceremony of the new team of office bearers of VIA LEW. Mrs. Shachi Mallick, Chairperson, VIA-LEW, presented the report for the events and achievements of her team that took place during her tenure as a Chairperson.
Mr.Suresh Agrawal, Convener,VIA-LEW appreciated the achievements of team VIA LEW. Mr.Atul Pande, President -VIA announced the new team of VIA LEW for the year 2017-18.The new team were handed over the Designation batches by Mr.Suresh Agrawal and Mr.Atul Pande.
Atul Pande, President, VIA, congratulated the hard work put the team LEW and gave his best wishes to the newly installed team.
The program was well conducted by Vandana Sharma and Reeta Lanjewar. The celebration received an overwhelming response and was attended by large number of women entrepreneurs. Dr Suhas Buddhe, Hon. Secretary ,VIA, Mr. Ashit Sinha, former Vice President of VIA were also present.