Nagpur: When it comes to safety and security measures, question marks could easily be raised on WCL's Sillewara Mine. This mine has been found fighting shortage of safety and security measures in larger scale. Hundreds of miners work in this mine on 24-hour basis. But the only one vehicle of Fire Brigade is gathering rust in scraps. If a tragedy (fire) is to take place, hazard it could pose for the miners as well as the 50-year old mine could be guessed.
The Fire Brigade vehicle, now in scrap, used to do fire-fighting in AB Inkline, Pipla and now defunct Valni and Patansaongi mines coming under Sillewara Sub-Area Manager's Office. Coal is an inflammatory stuff and ferocious summer approaching, incidents of fire would be routine. A year ago, a gas cylinder had caught fire in Chankapur Colony. At that time, firefighters from Khaparkheda Power Station had controlled the flames. Similarly, at AB Inkline Check-Post where coal is accumulated in heaps, a fire broke out in one of the heaps. The Security Guard alerted the officials concerned. But when the officials came to know that the Fire Brigade vehicle was lying in scraps they anyhow managed a dozen labourers and deployed them to douse the flames.
The WCL's underground mines are situated in Sillewara, Pipla, Pota, Valni, Patansaongi, Dahegaon, Isapur, Gosewadi. The combined population of these villages stands at one lakh. If a fire breaks out here then the fire tenders are summoned from Saoner Sub-Area or Khaparkheda Power Station. Even after this lacuna, the WCL authorities seem no serious in making firefighting arrangements or stationing a new Fire Brigade vehicle at Sillewara Sub-Area itself.
Ironically, the areas of Sillewara, Pipla, Valni, Patansaongi, Chankapur coal mines have become a mafia hub. Around 50 percent people living in miners' quarters illegally is proof of this fact. Many of these people are of criminal attitude resulting in increase in incidents of murders, looting, burglaries, rapes and other serious crimes.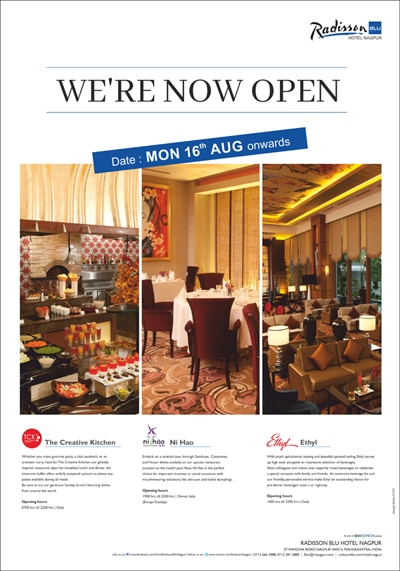 The shabby affair:
• Six ambulances and dozen trucks have turned scraps
• Pilferers have a field day with iron and steel lying un attended the target
• The weigh bridge built at main gate has gone non-functional
• Vehicles overloaded with coal
– RAJEEV RANJAN KUSHWAHA ( rajeev.nagpurtoday@gmail.com )